Jesse Lee Soffer Thinks Chicago PD's Moral Ambiguities Are The Show's Greatest Strength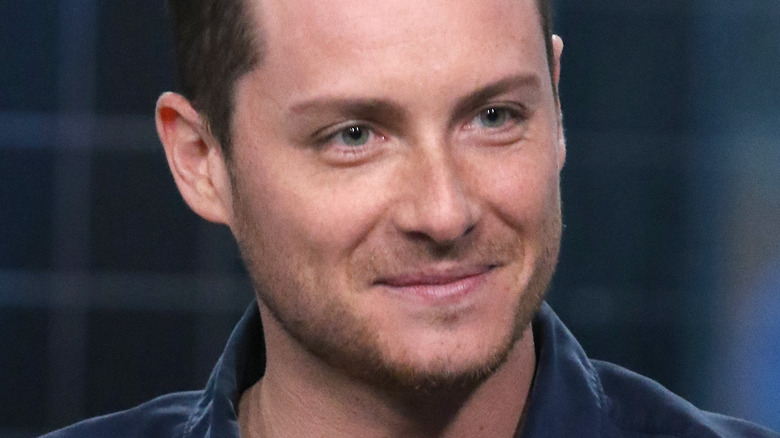 Jim Spellman/Getty Images
In a genre as crowded as the police procedural, it can be difficult to stand out. Not to mention, it's loaded with favorites like "NCIS" and "Law & Order: Special Victims Unit," and there's only so much time in the day for audiences to watch. Nevertheless, relative newcomer to the scene "Chicago P.D." has more than made a name for itself with ease. Since it premiered in 2014, the "Chicago Fire" spin-off has thoroughly entertained audiences everywhere, resulting in it reaching 10 seasons and churning out around 200 episodes (and counting) for its ever-expanding fanbase to enjoy.
Naturally, one has to wonder what has allowed "Chicago P.D." to make it in such a crowded television space. Some would argue the extensive list of characters is the secret ingredient, while others would point to the stories they're a part of as the big selling point. Surely there are even folks who just love police dramas. However, according to longtime "Chicago P.D." mainstay Jesse Lee Soffer, who portrayed Detective Jay Halstead from Season 1 to Season 10, there's something else that draws people to check the show out: the moral ambiguities it presents.
As explained by Jesse Lee Soffer himself, here's why moral ambiguity is the biggest strength of "Chicago P.D."
According to Soffer, moral ambiguity makes characters interesting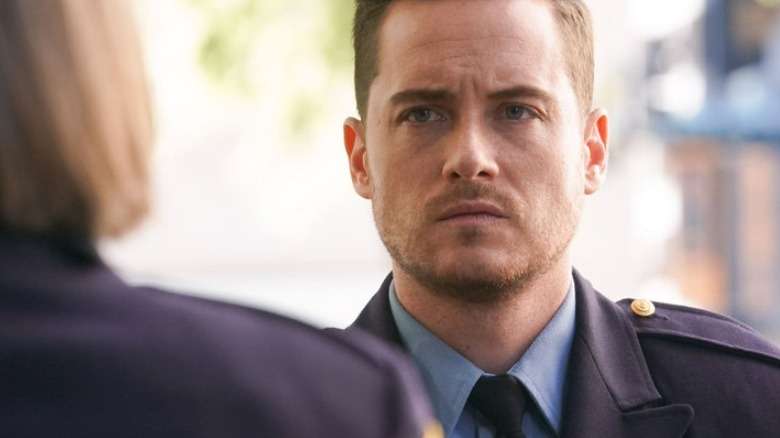 Lori Allen/NBC
During a 2019 press event (via Mia Johnson on YouTube) for the One Chicago franchise — "Chicago Fire," "Chicago Med," and "Chicago P.D." — the actors behind detectives Jay Halstead and Hailey Upton, Jesse Lee Soffer and Tracy Spiridakos, spoke about "Chicago P.D." This chat allowed Soffer the chance to discuss what makes the show so special, citing its moral ambiguity as a major strength. "There's a fine line between right and wrong, and we kind of always walk that line," he said, explaining that characters such as Halstead, one-liner machine Sergeant Hank Voight (Jason Beghe), and others will push the boundaries of what's acceptable if it means doing the right thing. Thus, they become more interesting to watch.
Of course, this claim is coming from one of the longest-tenured "Chicago P.D." stars out there. What do the fans themselves think of this moral ambiguity? Speaking specifically to the methods of Hank Voight, Redditor u/jellyfishh96 asked the show's fanbase about their feelings on his methods. For the most part, it seems that most folks are just fine with him breaking the rules if it means achieving the desired outcome. "How he approaches some cases and people might not be legally correct, but in terms of morals, he's usually in the right," commented u/TheRealUltimateYT — a sentiment several others in the comment section appeared to agree with.
While there's certainly a conversation to be had about cops who go outside the confines of the law for the sake of justice, no matter where you stand on it, it's hard to deny that it makes for entertaining television. Look no further than "Chicago P.D." for proof.