Sebastian Stan To Star In Action Movie Beat The Reaper From Gore Verbinski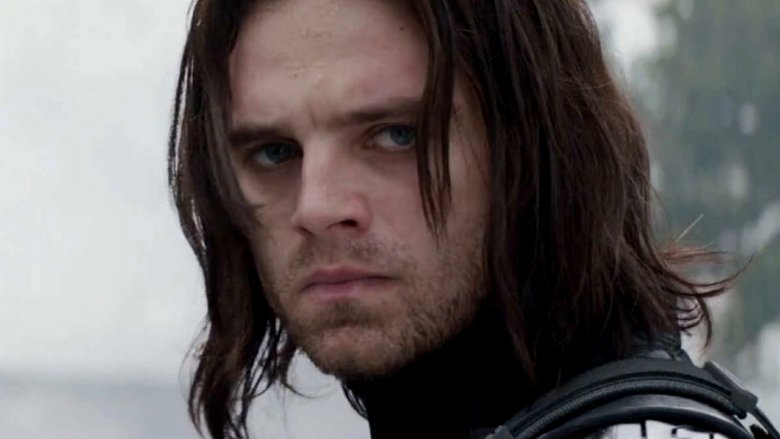 Looks like the Winter Soldier is going to have to whack some guys.
According to a report by The Tracking Board, Sebastian Stan has signed on to star in the action movie Beat the Reaper, an adaptation of the 2009 novel from director Gore Verbinski. 
The story, based on the debut novel of Josh Bazell, follows Peter Brown, a Manhattan-based medical resident formerly known as the Mafia hitman Pietro Brnwa. When a patient from his past notices his true identity, Brown must think fast and fight back as his enemies converge on him for long-awaited revenge.
The movie, produced in part by Leonardo DiCaprio, was originally set up over nine years ago as a starring vehicle for DiCaprio, according to a report by Variety.
Verbinski is signing onto the movie after jumping off of Channing Tatum's Gambit movie, with his last feature being the 2016 horror movie A Cure for Wellness. 
Stan will next be seen as part of the gigantic ensemble in Avengers: Infinity War, after recently having a well-received turn in the 2017 movie I, Tonya. He also has a role in Karyn Kusama's upcoming crime thriller Destroyer.