Gambit Movie Loses Director Gore Verbinski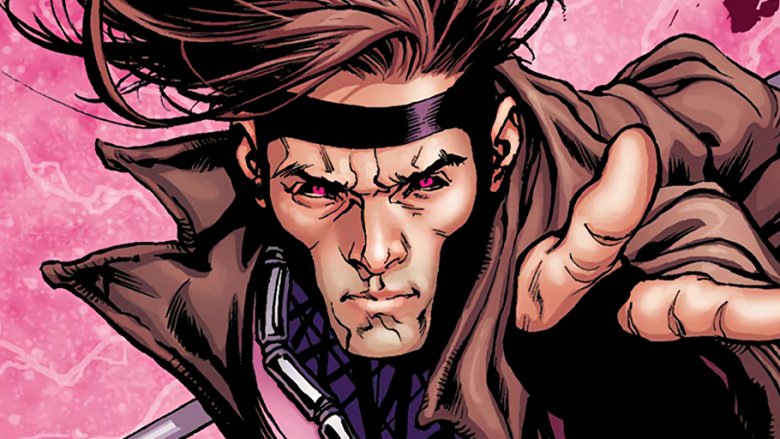 Marvel Comics
There's been another major setback for Channing Tatum's Gambit movie.
According to Deadline, Oscar-winning director Gore Verbinski has walked away from the film while it's in pre-production. The exit is reportedly due to scheduling issues and Tatum is still attached to star in the X-Men spinoff.
Perhaps best known for the Pirates of the Caribbean franchise, Verbinski had his own production team in place and planned to begin filming in New Orleans in March. Fox has already set a release date of Feb. 14, 2019, but there's no word if that will change now. 
Things have been bumpy behind the scenes of Gambit. Two other directors have already departed the project: Rupert Wyatt left in October 2015 and Doug Liman left in August 2016. Verbinski joined the movie last October.
In the comics, Gambit is a mutant with the ability to mentally create, control, and manipulate pure kinetic energy. He often uses it to charge playing cards and use them as explosive projectiles. Taylor Kitsch played the character in 2009's X-Men Origins: Wolverine.
A few months back, it was reported that Lizzy Caplan (Cloverfield, Masters of Sex) was in talks to play a role in the movie, but we'll have to see if that changes now.