Jojo Rabbit: Taika Waititi To Direct Scarlett Johansson In WWII Drama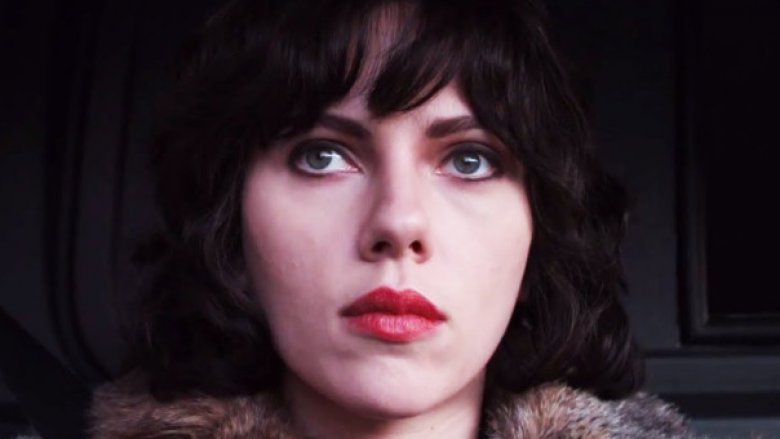 A24
Two Marvel movie alums are leaving behind the capes and cowls to collaborate.
According to a report by Variety, Thor: Ragnarok director Taika Waititi will team up with Scarlett Johansson, the Black Widow herself, for the World War II drama Jojo Rabbit.
The movie will center on a young German boy in the thick of WWII who discovers that his mother is harboring a young Jewish fugitive girl in their home. Johansson will play the mother. 
Waititi, who apparently has an open offer to direct a Star Wars movie just sitting there, reportedly passed on a number of offers in the wake of Thor: Ragnarok's success to focus on developing his film What We Do in the Shadows as a television series. According to Variety, the director will make Jojo Rabbit his next project after that.
In addition to directing, Waititi also wrote the script for the movie, which is expected to go into production in the spring.
While Waititi and Johansson both have made major contributions to the Marvel Cinematic Universe, neither of them have worked together in that context. Johansson will next be seen as her Russian assassin in the upcoming Avengers: Infinity War, out in theaters everywhere on April 25.