Those Pulled Looney Tunes Episodes Are Reportedly Gone From HBO Max For Good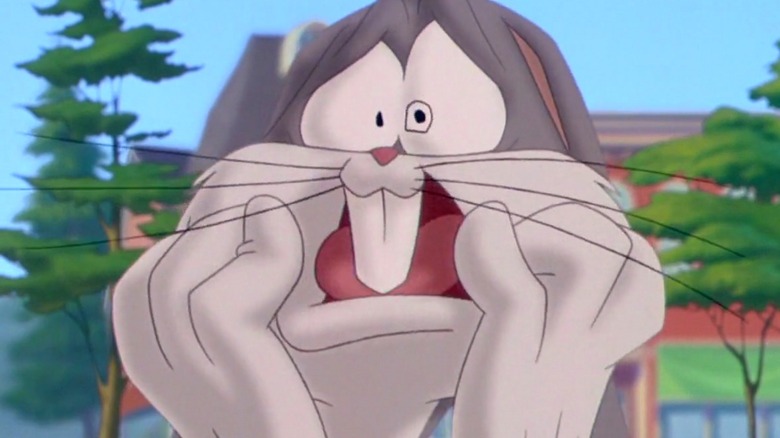 Warner Bros. Pictures
When looking back at the long, colorful history of American animation, it's impossible not to discuss Warner Bros. Dating back almost a full century, the studio has been in the cartoon game, and it has found great success. The likes of Bugs Bunny, Daffy Duck, and a host of others have become pop culture legends under its banner, driving interest in the "Looney Tunes" brand for decades. Further bolstering its place in animation history, in the 1990s, Warner Bros. purchased iconic animation house Hanna-Barbera, absorbing its numerous beloved titles into its already large catalog.
With the acquisition of Hanna-Barbera's library, Warner Bros. launched Cartoon Network in 1992: a channel dedicated to all-things animation designed to keep the classics around and later to introduce new favorites to audiences. Boomerang followed, which put the focus almost entirely on the cartoons of yesteryear. That's a lot of media under one roof, so, as one could imagine, making it available via a streaming service to entice potential subscribers to buy in would be a wise move on the part of the company. For a time, Warner Bros. did just that, but the studio seems to have different priorities as of late.
All of a sudden, a host of "Looney Tunes" shorts and episodes of "The Flintstones" have disappeared from the now-Warner Bros. Discovery's HBO Max streaming service. Sadly, they're unlikely to return.
License expiration is the culprit behind the episodes' disappearance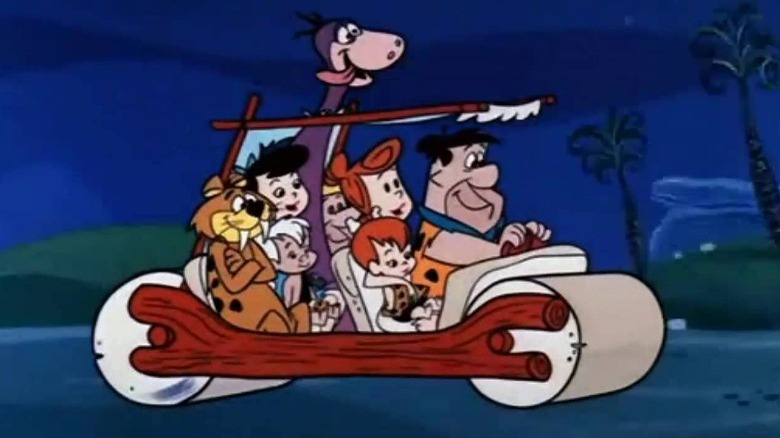 Warner Bros./Hanna-Barbera
As noted by Variety, on December 31, 2022, Seasons 16-31 of the original "Looney Tunes" series were removed from HBO Max, but that's not all. Seasons 4-6 of "The Flintstones" — 78 episodes in total — have also departed the streaming service. Variety explains that this move occurred to due the expiration of a licensing agreement at the tail end of 2022 that HBO Max elected not to renew. Sources have stated that it's highly unlikely that a new deal will be struck up, meaning that the "Looney Tunes" and "Flintstones" episodes won't return to HBO Max for the foreseeable future. 
While this is undoubtedly frustrating for fans of old-school animation — especially since it's unknown where these episodes might land, if anywhere at all — this is nothing surprising. Since the merger of Warner Bros. and Discovery, numerous animated titles have been abruptly removed from HBO Max, most likely as cost-cutting measures. Among the more noteworthy are "Close Enough," "Infinity Train," and "Victor and Valentino," in addition to numerous others. Worse yet, outside of HBO Max, many of these shows are incredibly inaccessible, meaning that in some cases, physical copies are the only real option to view them.
It's an uncertain time to be a fan of cartoons. If even the "Looney Tunes" crew is in danger of disappearing from streaming, who knows which other favorites will end up on the chopping block next?