Grey's Anatomy's Chandra Wilson Kept Pronouncing Ambulance Wrong In The Show's Early Days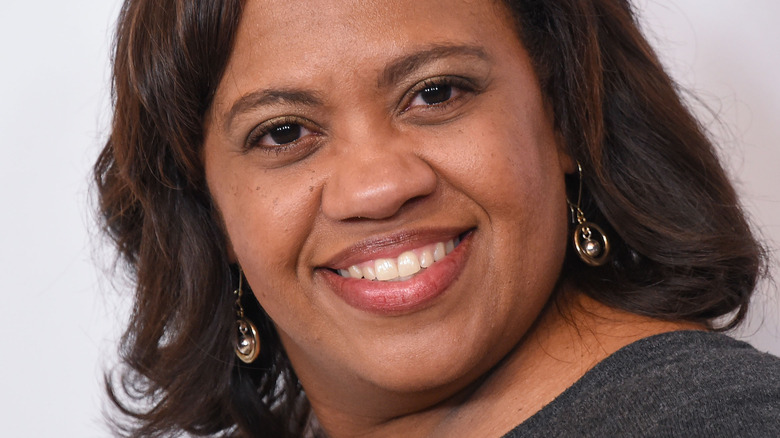 DFree/Shutterstock
"Grey's Anatomy" has officially certified its status as the little medical drama that could. Not only has the NBC series made household names out of many of its well-paid cast members, including Katherine Heigl, Patrick Dempsey, Sandra Oh, and Jesse Williams, but the show has also managed to run for a staggering 19 seasons with no end in sight.
Of course, "Grey's Anatomy" has lost many of its main performers over the course of the series for a number of different reasons. Still, that hasn't stopped the show from marching bravely onward and introducing new characters to help fill the void. There are a couple of characters still around in the medical drama who have been there since the beginning, and one of them is Miranda Bailey (Chandra Wilson).
Wilson has appeared in 406 of the 408 episodes that currently comprise the series (via IMDb). All the same, that didn't stop the actor from sharing a self-deprecating anecdote about her early days on "Grey's Anatomy."
Wilson recalls mispronouncing the word ambulance repeatedly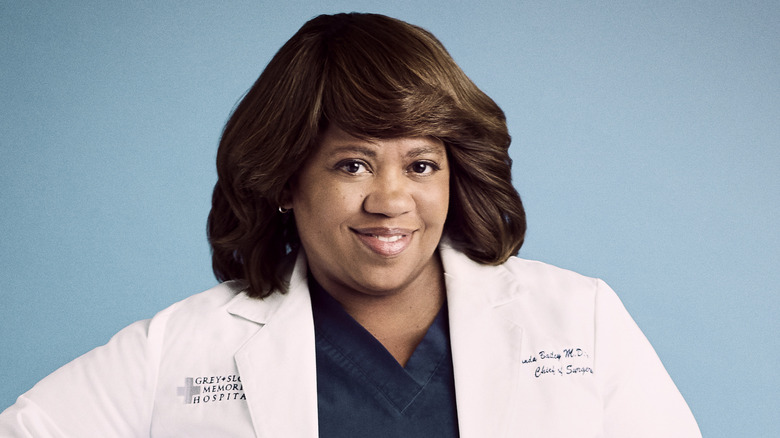 Mike Rosenthal/ABC
Chandra Wilson stopped by "The Jennifer Hudson Show" to talk about her humble beginnings as a performer and how she ended up on one of the most popular shows on television (via YouTube). Along the way, however, Wilson shared the somewhat embarrassing tale of having a director repeatedly yell "cut" because of her pronunciation of the word "ambulance."
"I'm from Houston, Texas and I had a piece of dialogue that said some kind of line in reference to the ambulance," the actor recalled. "So when I got to it, I would just say, you know, 'I have to go out to the ambulance.'" Here, Wilson slips back into her Texan accent, purposely pronouncing the word instead as "am-buh-lance." She then recalled script supervisor Nicole Rubio coming up to her after multiple cuts to read the word aloud. Wilson said with a laugh that she kept reading it with her signature Texan drawl nonetheless. "And it took a while for me to understand that it was 'ambulance,'" Wilson admitted, slipping back to pronouncing it more commonly.
Well, if Wilson was ever concerned that anyone would look down on her for her somewhat rural sensibilities, there was no indication of that from either host Jennifer Hudson or the audience. In the end, the "Grey's Anatomy" star had both the host and the audience laughing along good-naturedly as she explained her story.