How I Met Your Mother Creator Says The Limo Episode Took Forever To Shoot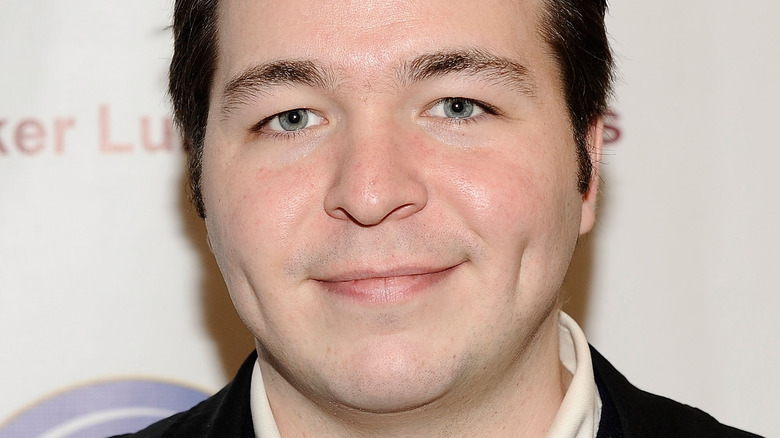 Michael Buckner/Getty Images
There are few sitcoms that successfully pulled off high-concept episodes quite like "How I Met Your Mother." Over the course of 9 seasons, the CBS sitcom often experimented with having different narrators, multiple timelines, and even different opening title sequences.
One early example is the Season 1 episode "The Limo." It's New Year's Eve, and despite the holiday usually being disappointing, Ted Mosby (Josh Radnor) has rented a limo so he and his friends can have a good time partying in the city. But this gets complicated by disappointing dates, Lily (Alyson Hannigan) having to change her shoes, and the appearance of a creepy Moby lookalike. This doesn't even mention Barney (Neil Patrick Harris) playing Bon Jovi on repeat.
"The Limo" mostly takes place in the backseat of the car, so viewers may think it was an easy episode to complete for the production team. However, co-creator Carter Bays disclosed in a Reddit AMA that finishing this popular episode took longer than you might think.
This episode took extra time to finish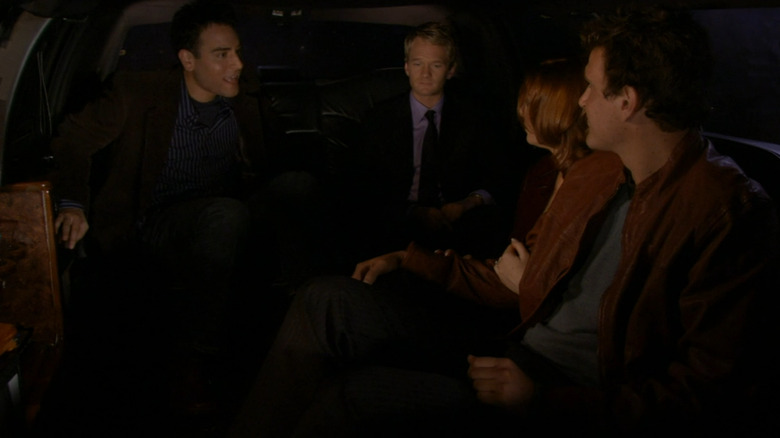 CBS
During an AMA session on Reddit, "How I Met Your Mother" co-creator Carter Bays was asked, "What was the most expensive shot? Which scene took the longest time to get it right?"
Bays indicated that the series rarely had to cut scenes for cost reasons, but "The Limo" was hard to finish. He wrote, "I do seem to remember the making of the Limo episode feeling like something out of Jean-Paul Sartre." This may have been because there were no interior scenes in apartments or at Maclaren's Pub. Shooting outside at night in the right conditions also took more time out of the sitcom's schedule.
But the writer didn't regret working on "The Limo" alongside co-creator Craig Thomas and director Pamela Fryman. Bays said, "And yet, it's a fond memory, huddling up with Craig and Pam on the fake New York street, putting that episode together one long night after another." Still, if he could change anything, he might have chosen another song for Barney's repeat playlist, as playing "You Give Love A Bad Name" by Bon Jovi over and over was apparently "super expensive."