Betting odds on which Avengers will die in Infinity War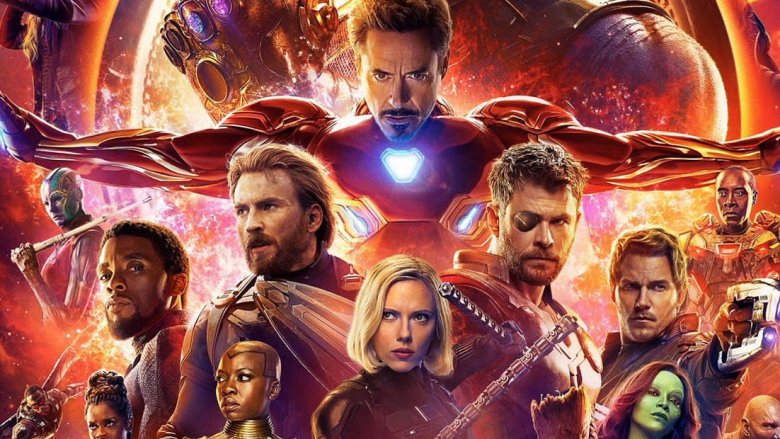 With Avengers: Infinity War, the Marvel Cinematic Universe is heading towards a conflict that's been building for nearly a decade. Thanos, the villain whose collision course with the rest of the heroes was put into motion as far back as 2012's Avengers, is finally taking center stage in a battle for the Infinity Stones that will unite an entire universe of superheroes, with undoubtedly lethal consequences. Given the stakes involved and the Mad Titan's status as the ultimate bad guy of the Marvel movies, the question isn't if one of the heroes will die, but which ones.
That said, there's no sense in dreading it without having a little fun along the way. To that end, we've taken a look at the cast of Infinity War to come up with our best betting odds on which heroes might not make it to the closing credits. Watch out for potential spoilers, but keep in mind that these are only our educated guesses.