Guy Lockard Hints To Fans That He Plans To Eventually Return To Chicago Med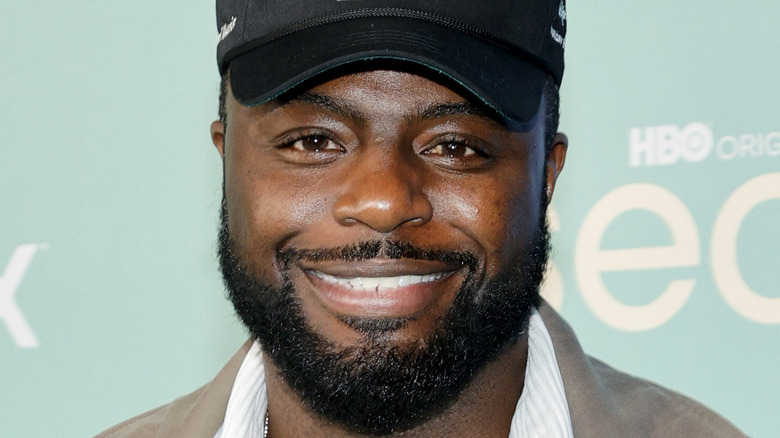 Amy Sussman/Getty Images
There's nothing quite as painful as saying goodbye to a character from your favorite show. But there's also nothing quite as motivating as hoping to see that character return one way or another. And it seems that this may just be the case for fans of "Chicago Med." 
Season 7 of the medical drama series introduced audiences to Dr. Dylan Scott (Guy Lockard). With his past as a police officer, Scott brings in a fresh new perspective into the world of "Chicago Med" while also showcasing the close-knit community of public servants that the "One Chicago" franchise so gleefully celebrates. On top of this, Scott's passion for his community sees him pushing those around him to be the best they can be, such as the time he helped a gang-initiated young boy lead a straight life and criticized his own field when he noticed the lack of care given to a Black girl with sickle cell anemia. Sadly, Scott's time on the show has seemingly drawn to a close, as the character left in the Season 8 premiere "How Do You Begin to Count the Losses" following the death of an undercover cop that Scott shared a romance with in the previous season. But for those wanting more of the lovable character, Lockard himself may have just given the sign we've all been waiting for. 
Lockard and the producers are still very close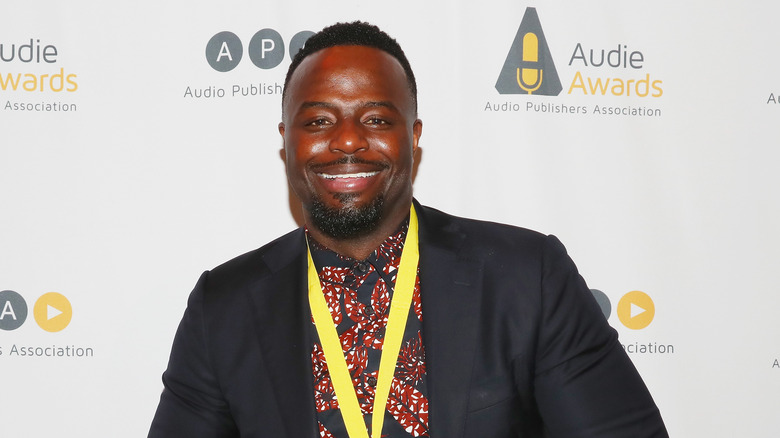 Astrid Stawiarz/Getty Images
Although it may have been surprising for fans coming into Season 8 of "Chicago Med" to hear of Guy Lockard's exit, there was still hope that the show would bring the character back as they had done in the past (via Deadline). And it's not only fans who are holding onto this idea. 
On an Instagram AMA (via FanSided), Lockard is asked by a fan if there is any chance of his character making a comeback to "Chicago Med." He gave an optimistic response, saying, "We'll see ... I'm in touch with the producers and love them so much, man. They spoiled me like you wouldn't believe and we have an incredible relationship." Lockard not only teased a return to the series, but also gave a glimpse of new projects to come with the team, saying, "I have a lot of stuff I want to do and [the producers] give me the space to do it."
And that appreciation goes both ways. In an interview with Variety, show co-creator Andre Schneider said, "We love Guy. He did a great job and was wonderful to work with ... we felt we had really covered his story arc, but Guy is so good and was such a wonderful character that we would welcome bringing him back in the future." It seems even if Lockard never returns to the world of "Chicago Med," there is still plenty to be excited for with this winning team.