Kurtwood Smith Credits That '70s Show's Character-Driven Story For Its 'Universal Appeal'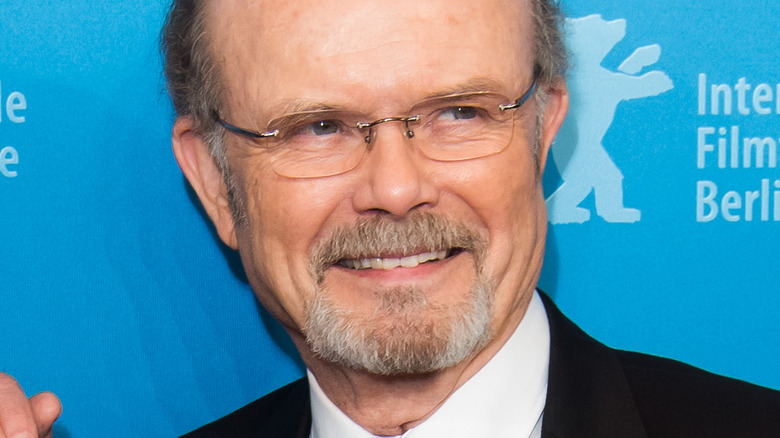 Matthias Nareyek/Getty Images
In the late 1990s, Bonnie and Terry Turner, and Mark Brazill pitched an idea for a new sitcom with the hope of joining the likes of "Friends" and "Seinfeld" atop the TV mountain. The concept was a simple one: the show would follow a group of young adults as they navigate that strange part of life between the end of high school and the start of proper adulthood. Additionally, their shenanigans would take place in the second half of the 1970s, hence the title "That '70s Show." Fox went ahead with the series, and the rest is history.
To call "That '70s Show" a TV classic simply wouldn't do it justice. It ran from 1998 to 2006, amassing eight total seasons and 200 episodes in the process. As one could imagine, a show wouldn't last that long if people didn't tune in to watch, which folks did in impressive numbers. In fact, years upon years after the credits rolled on the program's finale, it remains as easy as ever to run into new "That '70s Show" fans. Naturally, one has to ask, what has ensured the show's enduring popularity and universal appeal after all these years?
According to Red Forman himself, Kurtwood Smith, the secret behind the widespread adoration for "That '70s Show" lies in its character-driven story.
Smith believes That '70s Show is relatable at its core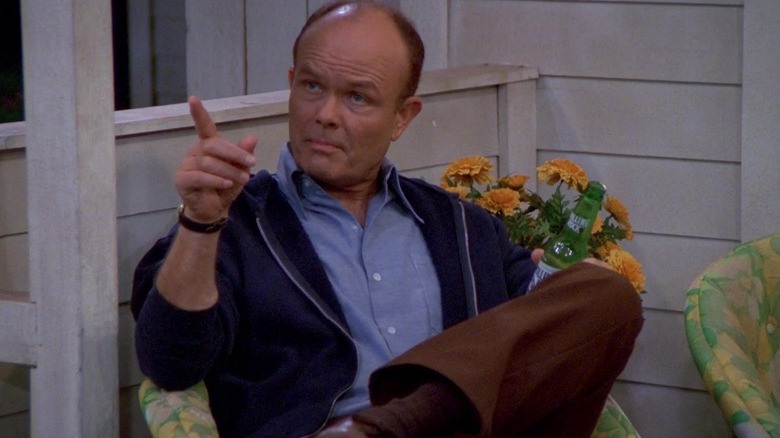 Fox
Back when "That '70s Show" was still a prominent fixture on the television landscape, the cast sat down for a series of interviews about it (via Ashton and Mila on YouTube). One such name involved was Kurtwood Smith, who didn't speak about his character but instead discussed the program as a whole and why he feels it became so widely adored. "It's about a family and a family of friends, and I think that has a universal appeal," he said of the character-driven series. In this way, "That '70s Show" is a relatable sitcom that encourages a wide swath of TV watchers to check it out, prompting many to become regular viewers.
Considering how many people around the world have come to love "That '70s Show" and continue to watch it in the modern day, it shouldn't shock anyone that a revival sequel series is on the way. "That '90s Show" brings back most of the original cast while putting the spotlight on a new band of excitable youngsters growing up in the 1990s — led by Leia Forman (Callie Haverda), the daughter of Eric Forman (Topher Grace) and Donna Pinciotti (Laura Prepon). Kurtwood Smith has revealed that Red will be his stern, grouchy self, but there's a softer edge to him, per usual. "He really does like the life these kids have brought back into his house," he said during Netflix's Interview from the Hair Chair.
"That '90s Show" premieres on January 19, 2023, bringing with it a whole new generation of characters for audiences to connect with.