Why Richard Flood Left Grey's Anatomy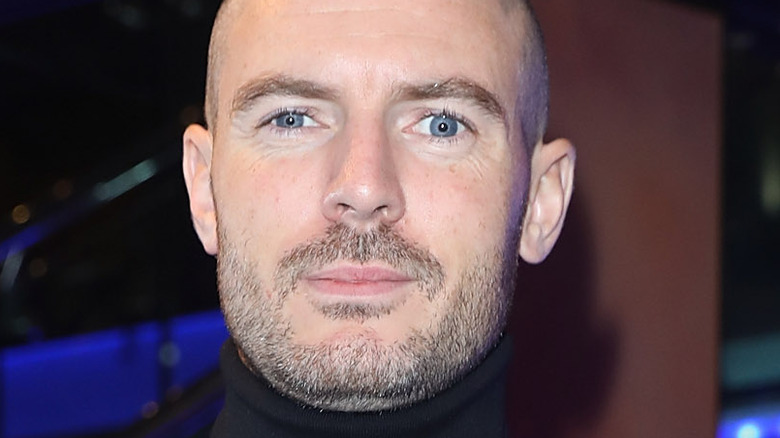 Tim P. Whitby/Getty Images
Despite only being on "Grey's Anatomy" for three seasons, Richard Flood managed to make a lasting impression on fans. As the Irish doctor Cormac Hayes, Flood became inextricably linked with many of the show's main characters, including Meredith Grey. His relationship with the latter, in particular, caught the attention of "Grey's" fans, sparking chatter and impelling an executive producer to confirm he and Grey would be an item (via TVLine).
But Flood, like so many other actors on the show, ultimately saw his time with "Grey's" come to an end. In a dramatic Season 18 episode, his character Hayes resigned as Head of Pediatric Surgery rather than reveal that his coworker Owen Hunt had been helping terminally sick veterans to end their lives. Hayes then packed up and moved back to Ireland with his kids. The exit, while rational, was still surprising to fans who had grown to appreciate Hayes' unique charms. Thankfully, there is an explanation. In fact, Flood already revealed why he left the show last spring.
Covid threw a wrench in everyone's plans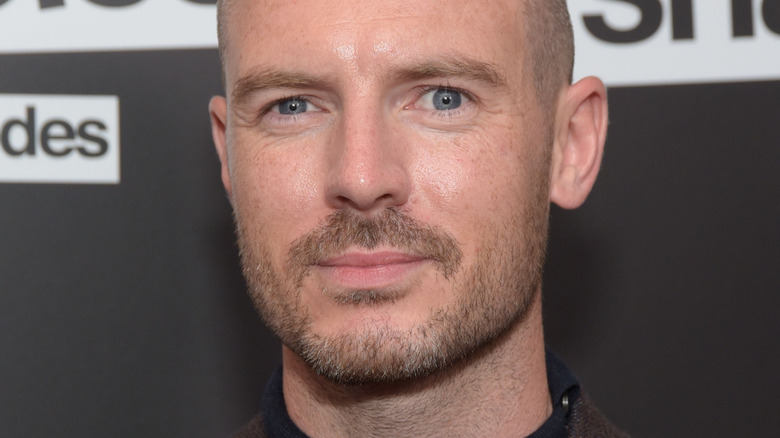 Michael Tullberg/Getty Images
Though Richard Flood's character Cormac Hayes was always expected to embark upon a romance with Meredith Grey, those plans changed when Covid hit. During the height of lockdowns, "Grey's Anatomy" switched gears and began depicting the impact of the very-real pandemic on the fictional Grey Sloane Memorial Hospital. This meant that Hayes' budding romance with Grey would have to wait (via Deadline). Of course, as time went on, Grey met a new love interest, Nick (Scott Speedman), and Hayes embarked upon new storylines which naturally reached their respective endings.
But according to Flood, he didn't mind only being on the show for just three seasons. "Having three years on the show felt right for me," he told Deadline. "And I think that the arc of the character with all the developments in the story was probably coming to its natural end, which was great. I was very happy that everybody felt the same, and they just got to it."
Thankfully, Hayes got one final scene with Grey to wrap up their brief but memorable relationship. But as for Flood himself, he'll next appear on the New Zealand TV series "The Gone," alongside Michelle Fairley from "Game of Thrones" (via Deadline).