Whatever Happened To The Kanga Cooler After Shark Tank?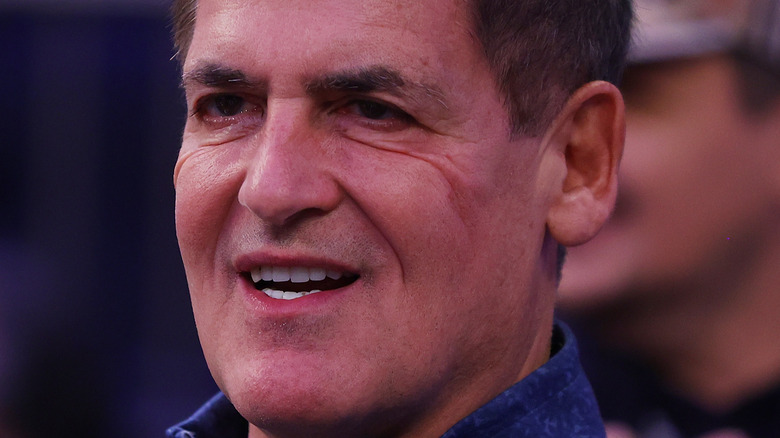 Mike Stobe/Getty Images
We may receive a commission on purchases made from links.
After a long, hard day, its always nice to kick back and open up a cold one to wind down. But what do you do when that cold one isn't so — cold? While there are can insulators made for single units of beer and soda, what if its an entire pack you want to keep cool without lugging around a hefty cooler? Enter the handy-dandy Kanga Cooler. Created by Clemson University students Logan LaMance, Austin Maxwell and Teddy Giard, the Kanga Cooler acts as an insulator for entire packs of beer or soda that works for up to seven hours without ice. The trio came up with the idea for a college course where they were tasked with solving a problem, which they all agreed on being warm beer, as they disliked having such stale beverages during tailgates and parties. From there, they created a successful Kickstarter campaign that saw them raise an impressive $34,000 out of a $30,000 goal. 
The trio appeared on Season 10, Episode 18 of the long-running ABC reality series "Shark Tank" to pitch their idea. Their smart strategies and $103,000 in sales in only six months of operation managed to thoroughly impress the sharks. Mark Cuban, who had invested in alcohol companies before, went on to make the one and only deal, offering the trio's proposed $100,000, but demanding 20% instead of their intended 10%, which the team accepted. So since the episode aired, have things been staying cool with the Kanga Cooler crew? 
Kanga Coolers are still going strong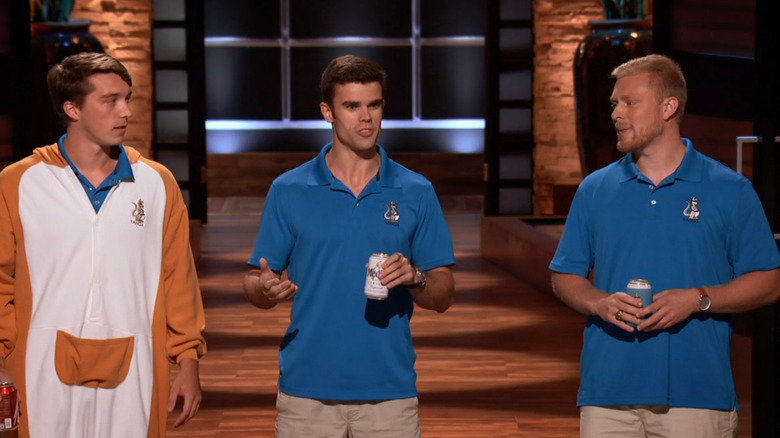 ABC
Following their appearance on "Shark Tank," Austin Maxwell, Teddy Giard, and Logan LaMance, the creators of the beverage pack insulator the Kanga Cooler, found themselves seeing the "Shark Tank effect," where their sales spiked shortly after the episode aired (via Medium), despite their deal with Mark Cuban never officially closing. However, the company still managed to find success. According to Shark Tank Blog, the team went on a tour to various sporting events with their coolers, which got them noticed by many. Not long after, the trio appeared on the illustrious Forbes 30 under 30 list, with their product being found in thousands of brick-and-mortar locations. 
Their product line went on the expand, including various backpacks, can coolers, and various other accessories. Outside of their store locations, all of their products can be found on both the company's website and on Amazon. As a result of their success, their revenue has gone up too, with the company earning up to $3 million annually (via Capitalism). Despite their success, the team still sees room for growth and is excited to see where they go. As Maxwell said in an interview with CNBC, " ... everyone on our team feels that we are just getting started and that we've barely even scratched the surface!"