Henry Cavill Posts A Requiem For His Mustache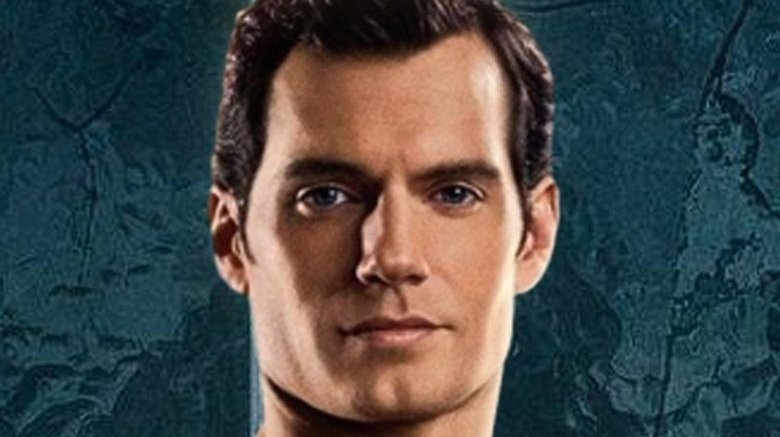 Henry Cavill has shaved his mustache, and there's no way to see it as being anything but the end of an era. 
Cavill made the announcement via a post on his Instagram page, bidding a fond farewell to his famed and controversial lip tickler following the conclusion of his duties on the set of Mission: Impossible — Fallout.
The actor introduces himself as a "sometime superhero and former secret agent", apologizing for a newly clean-shaven appearance he fears makes him unrecognizable. He then confesses he has trouble recognizing himself since losing the mustache, which he refers to like a friend as "he" and "him".
Then the camera angle changes as Cavill cocks his head and says, very pointedly, "It's hard for me to admit — this is not CGI." Boom! Clap emoji, hands emoji, keep it 100.
The video then concludes with a legitimately funny montage of the many public appearances of Cavill's mustache, including a flash-frame inclusion of his warped, computer-mangled mug from Justice League.
In case you're fortunate enough to have just avoided this whole story, Cavill famously returned for reshoots on the set of Justice League sporting a robust mustache that ultimately needed to be removed with CGI — to less-than-stellar effect. 
The ordeal was due to a contractual obligation Cavill had with Mission: Impossible studio Paramount to keep the mustache intact for his character in that movie. As a result, untold millions of dollars were spent for the specific purpose of removing Cavill's stache in post-production — all apparently because Paramount had a position of power over Warner Bros., and felt like flexing. 
Turns out the real mission: impossible was Paramount infiltrating Justice League to destroy Warner Bros. from the inside. 
Mission: Impossible — Fallout is due out in theaters on July 27. Check out Cavill's requiem for a mustache video below.