Chicago Med Will Welcome A New Doctor To Gaffney Medical Center In Its Season 8 Winter Premiere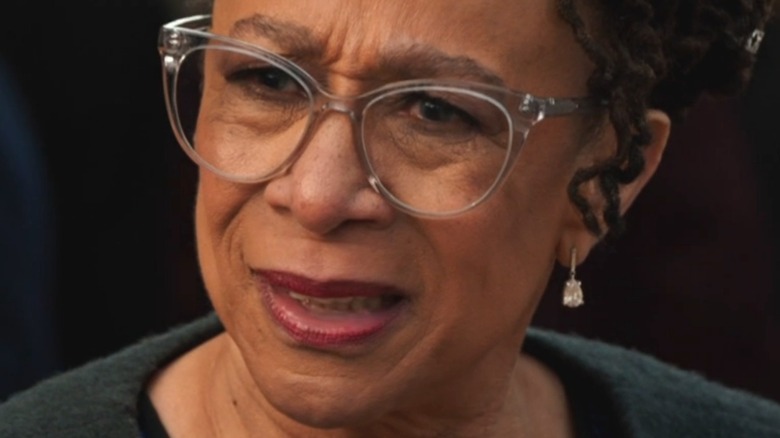 NBC
"Chicago Med" is going through some growing pains as of late. Season 8 of the popular show has seen all manner of decisions and new faces, and it looks like this will continue when the show returns in January. Season 8 starts with a fire at the apartment building of Dr. Will Halstead (Will Gehlfuss). From there, audience members see several supply issues that result in at least one improvised uniform, paranoid patients, coworker marriages, figures from the past, arguments over treatment options, organ transplants, and even a brand-new operating room donated by a wealthy former patient.
The fall finale of "Chicago Med" gives a glimpse of what the future might have in store, namely a bunch of brand new actors on account of Jack Dayton (Sasha Roiz) gaining a controlling interest in the Gaffney Medical Center. This is probably a smart move on behalf of the creators, especially on account of several of the usual cast members announcing that they are leaving. Of course, one of the first moves Dayton is making is hiring a bunch of new doctors, and it looks like a recent casting announcement has given us at least one name and the corresponding actor as a future doctor on "Chicago Med."
A Big Sky actor is joining the cast of Chicago Med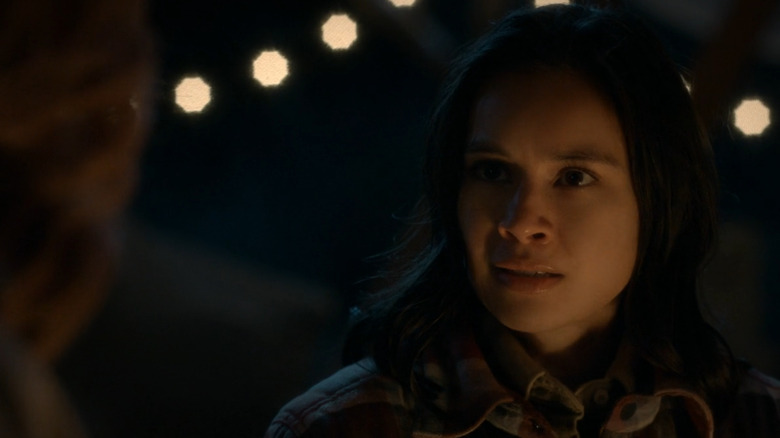 ABC
As reported by Deadline, it looks like one of the new actors who has joined "Chicago Med" in a reoccurring role is none other than T.V. Carpio. Carpio will be playing the role of Dr. Grace Song, one of Jack Dayton's new hires who is sure to shake up some of the already-established dynamics on the show. As mentioned earlier, there have been several actors who have decided to step away from the show, and this casting move is meant to help round out the cast. How Dr. Song fits into the grand picture of "Chicago Med" and how their personality meshes with their coworkers is sure to occupy at least some of the upcoming plots.
Carpio is probably best known for her recent role on the television series "Big Sky," but according to IMDb, Carpio also appears in "Across the Universe," "Limitless," "The Rookie," and "NCIS: Hawaii," just to name a few of her more notable roles. Hopefully, this new addition to "Chicago Med" breathes some new life into the show, and maybe, since Dayton now has effective control of the Gaffney Medical Center, the doctors won't have to worry about supply chain issues involving scrubs.