How I Met Your Mother's Two-Minute Date Was A Huge Challenge To Pull Off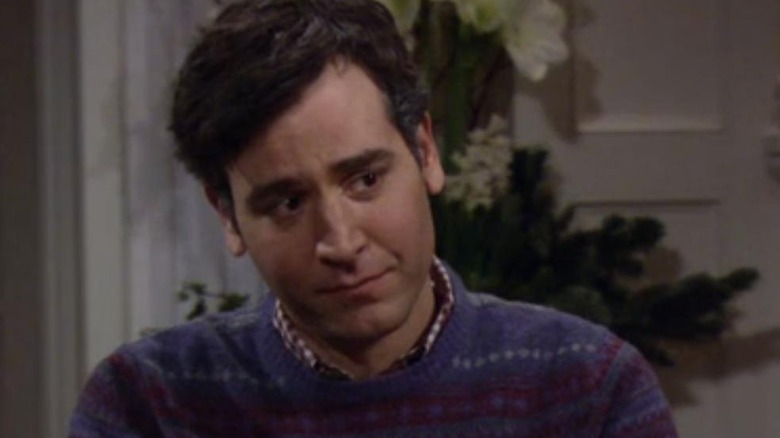 CBS
Throughout the nine seasons of the beloved CBS sitcom "How I Met Your Mother," fans watched Ted Mosby (Josh Radnor) go from one romantic relationship to another. After years of searching for his soulmate, the New York resident marries charming musician Tracy McConnell (Cristin Milioti). The couple then welcomes two children, Penny (Lyndsy Fonseca) and Luke (David Henrie). 
Before meeting Tracy, Ted dates several accomplished women, including his ex-fiance Dr. Stella Zinman (Sarah Chalke). In Season 3, Episode 13 ("Ten Sessions"), the professor of architecture realizes the dermatologist cannot prioritize a relationship as her career, and her 8-year-old daughter, Lucy, keeps her busy. He comes to the decision that the best course of action is to plan a date on a New York City sidewalk that lasts two minutes, where the couple hops in a taxi, takes a few bites of a meal, and watches scenes from the 1966 cult classic film "Manos: The Hands of Fate."
In a 2013 Reddit AMA, one of the show's creators and executive producers, Carter Bays, revealed the romantic moment was difficult to pull off.
The HIMYM creator spoke about Ted Mosby's two-minute date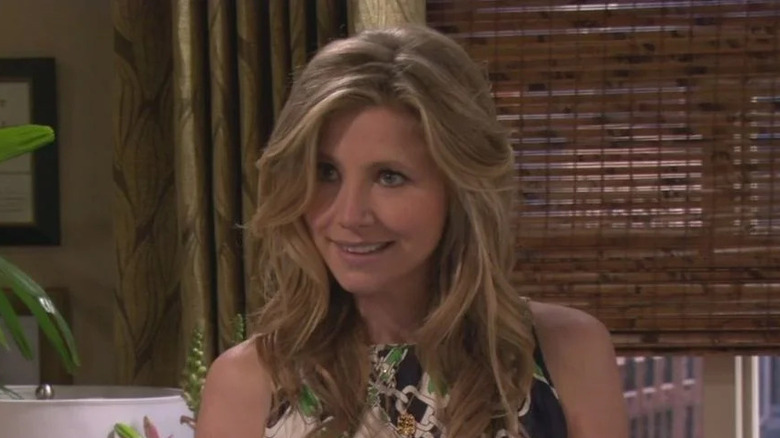 CBS
While answering fan questions on Reddit, Carter Bays revealed he believed "Ten Sessions" was the most challenging episode of "How I Met Your Mother" to oversee. "Getting that scene all in one shot felt like pulling off the moon landing. Every member of the crew had a job to do, and had to do it with perfect timing. It was like watching the inside of a clock. I was so proud of our show that day. I wish we'd had a camera running on the backstage goings on, because it was heroic," wrote Bays, who got some praise from a user who called the scene a "fantastic long take."
The two-minute date scene on "How I Met Your Mother" was not the only one that proved to be especially difficult to shoot. In the same Reddit AMA, Bays' fellow "HIMYM" creator, Craig Thomas, noted that managing the show's musical numbers, specifically Robin Scherbatsky's (Cobie Smulders) elaborate music videos filmed when she was a moderately successful teen sensation, also proved to be difficult. "We usually block out one extra day of shooting — only a day — to shoot a 4-minute music video with lots of sets, locations, wardrobe changes, etc, so it can be edited properly, with tons of cuts," revealed Thomas.