Graham McTavish Once Worked On House Of The Dragon And The Witcher On The Same Day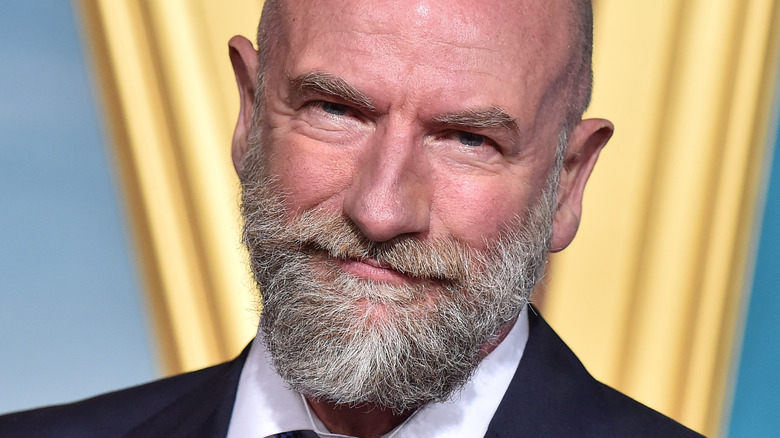 DFree/Shutterstock
Graham McTavish is a familiar face in the world of high fantasy media. Probably most recognized for his role as Dwalin in "The Hobbit" trilogy, McTavish has a foot in the door with many popular projects and franchises. Two more recent additions to his resume include "The Witcher," a Netflix original based on the novels and games of the same name, and HBO's "House of the Dragon," a prequel series to "Game of Thrones."
The first season of "The Witcher" aired in December 2019 after the disappointing conclusion of "Game of Thrones" in May earlier that year. While "The Witcher's" first season turned out to be unique, "Game of Thrones" bombing as hard as it did might have contributed to the Netflix series' success. Audiences were looking for something to fill the gap of the much-loved HBO series. With a new, promising show running in the same veins, it wasn't shocking that many "Game of Thrones" fans ended up falling in love with "The Witcher."
Like many high fantasy lovers, McTavish got roped into the series in Season 2, but not just as a viewer. Cast as Sigismund Dijkstra, McTavish starred in three episodes of the second season. As it turns out, he was also doing work for "House of the Dragon" as Ser Harrold Westerling at the same time.
Working on multiple projects at once is a juggling act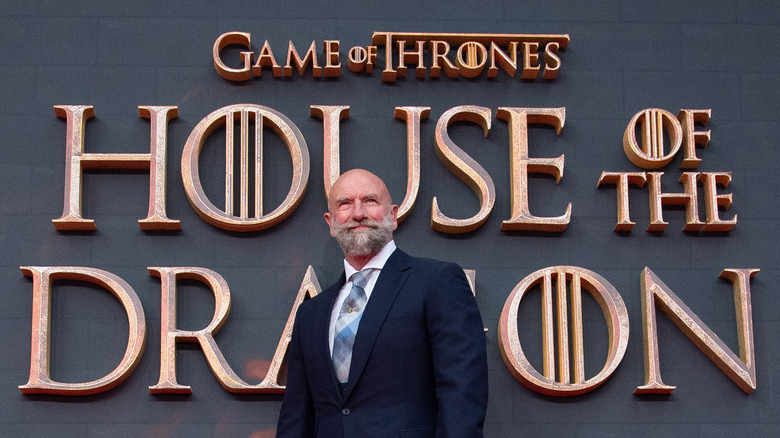 Jeff Spicer/Getty Images
Being part of two massive projects close together can be a challenge, but Graham McTavish seemed up to the task. His love of the fantasy genre had him bouncing around London with enthusiasm.
During an interview with the New York Post, McTavish elaborated on what made his connection to such storytelling special. When asked if his roles were chosen deliberately, he answered, "If it's got a sword in it, and a cloak, and maybe a candle, and a horse, I'm there. I sleep with those things by my bed. Well, maybe not the horse. But I'm very in tune with my sort of fantastical self."
The past decade of McTavish's career is a testament to how engrained in the genre he's been. From major films like "The Hobbit" trilogy to series like "Lucifer" and "Castlevania" to voicing game characters in franchises like "Uncharted," the man wasn't exaggerating when he said the last 12 years have been a back-to-back fantasy for him. McTavish has been so busy with his projects that filming "The Witcher" overlapped with the same day of the "House of the Dragon" premiere. "I had the bizarre experience of filming 'The Witcher' during the day, and then literally having to get changed into my outfit for the premiere for 'House of the Dragon.' It was very odd. Literally shedding one character to go and talk about another."