Allison Williams Has A Mystery Role On A Series Of Unfortunate Events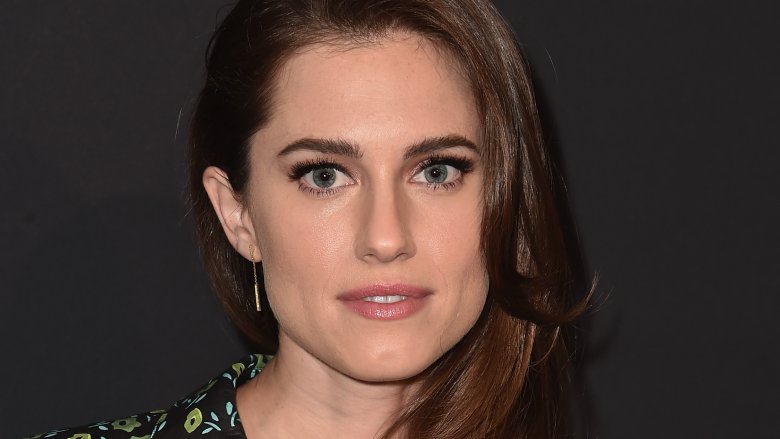 Getty Images
It remains to be seen if this will be good news or bad news for the Baudelaire orphans. Considering their past luck, it's probably bad.
TV Line reports that Get Out co-star Allison Williams has joined the cast of the Netflix series Lemony Snicket's A Series of Unfortunate Events. She'll appear in the 10-episode second season, which premieres later this month, and she's currently filming for the third and final season in Vancouver. 
According to Netflix, her role will remain a secret until Williams makes her "grand entrance" in season 2. 
Based on the internationally bestselling series of books, A Series of Unfortunate Events follows the upended lives of Violet (Malina Weissman), Klaus (Louis Hynes) and Sunny Baudelaire (Presley Smith) after their parents are killed in a fire. Due to a careless oversight, they're initially placed in the care of a distant relative named Count Olaf (Neil Patrick Harris), but he's a devious villain who will do anything he can to get his hands on the Baudelaire inheritance.
Williams joins an ensemble cast that includes Joan Cusack, Will Arnett, Cobie Smulders, Alfre Woodard, Catherine O'Hara, Nathan Fillion, Patrick Warburton, Lucy Punch, Tony Hale, David Alan Grier, K. Todd Freeman, Sara Rue, Robbie Amell, and Roger Bart.
A former cast member on HBO's Girls, Williams will also appear opposite Benedict Cumberbatch on the Showtime series Patrick Melrose. Meanwhile, the second season of A Series of Unfortunate Events will be available on Netflix beginning March 30.