A New Night Of The Living Dead Sequel Is Coming Together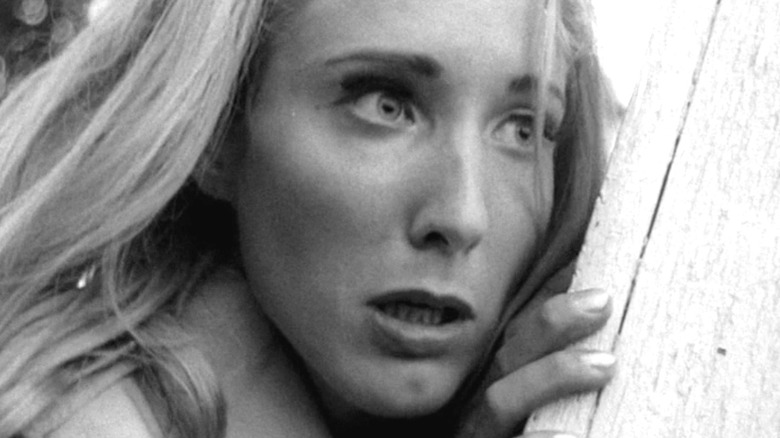 Continental Distributing
When George A. Romero's "Night of the Living Dead" was released in 1968, filmgoers had never quite experienced the seriousness the director brought to the horror genre. The movie was shot in stark black-and-white cinematography, featured a Black actor (Duane Jones) in the leading role, and introduced realism to horror cinema. For Romero, the popularity of his minuscule-budget zombie movie was enough to launch him into the ranks of sought-after horror directors. He would revisit the theme in several more similarly-written features that would become the "Living Dead" films. 1978's "Dawn of the Dead," 1985's "Day of the Dead," and 2005's "Land of the Dead" all followed the example of the first entry by introducing new real-world metaphors and themes into the plot alongside zombie chaos.
The original 1968 feature was remade in 1990 with Romero veteran makeup artist Tom Savini in the director's chair, but a direct sequel to the first film was never pushed forward since the late filmmaker decided to reimagine the zombie outbreak in each movie with a new corresponding thematic struggle amongst the characters. After nearly 55 years and countless films in the dead rising from the grave space, it seems like the influential movie that started it all is getting a follow-up. Here are the details.
Nanny's Nikyatu Jusu will direct the sequel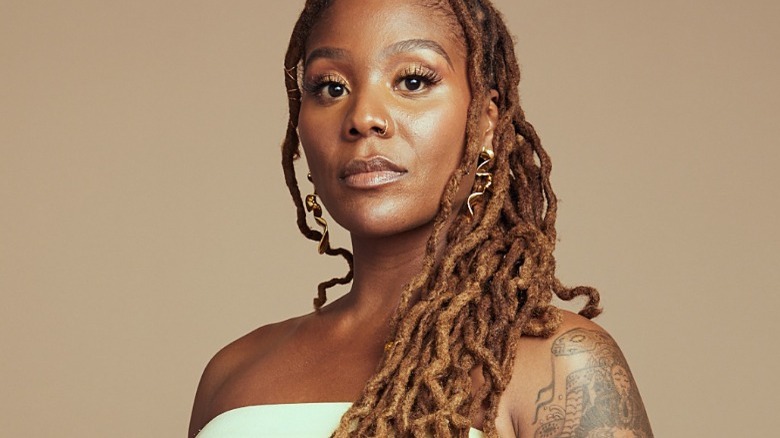 Michael Rowe/Getty Images
According to Deadline, Nikyatu Jusu will be directing a sequel to Romero's "Night of the Living Dead." The feature will be under the ownership of Amazon's MGM outfit, which will also distribute the future feature. Jusu previously directed the horror film "Nanny" for the streamer, which told the story of a young woman from Senegal trying to piece her life together as a child's caretaker in NYC. A psychological thriller unfolds as she is forced to face up to some uncomfortable problems from her past. The filmmaker's penchant for visceral terror alongside the horrors of reality puts her in a perfect spot for continuing the story after the end of the first "Living Dead" feature.
Along with the announcement, Nikyatu Jusu stated that the original film in the long-running series is still resonant to this day before adding, "Every era has the zombie that it needs and right now, zombies reflect the ways that humans treat each other and show us who is truly the monster." She also shared how she was "beyond thrilled" to be working in the franchise. It was also revealed how his wife and widow, Christine Romero, will be working on the sequel as a creative overseer. She also commented, "I am so excited by this visionary team of storytellers that have come together to expand on the premise of the original film." Romero concluded by saying how her late husband would be "so happy" about a sequel.