Glee Casting Director Robert Ulrich Says Finn And Mercedes Were The Hardest Roles To Assign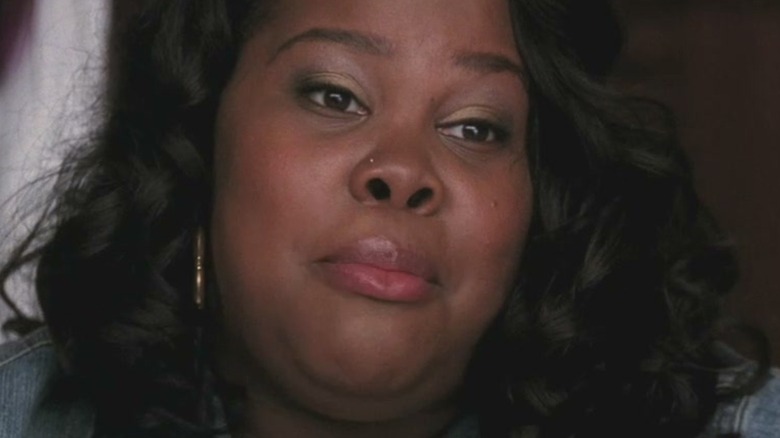 Fox
After six seasons and numerous song covers, Fox's "Glee" came to an end in 2015. During its run, the musical dramedy series developed a niche for incorporating popular songs, both contemporary and from decades past, into its high school-set story. This was helped by an engaging cast of characters who infused the musicality of Ryan Murphy, Ian Brennan, and Brad Falchuk's vision with engaging charisma. 
Matthew Morrison (Will Schuester) and Jane Lynch (Sue Sylvester) gave memorable performances as the glee-club director and physical education instructor of William McKinley High School. Both were matched by a large cast of young actors playing the glee-club student body, including Lea Michele (Rachel Berry), Chris Colfer (Kurt Hummel), and Heather Morris (Brittany Pierce). Although the large cast and crew's working relationships were not without some off-screen controversies, each player in the ensemble made their role unique and dynamic. It would be hard to imagine the show without the characters of Finn and Mercedes, but according to the program's casting director, the roles that eventually went to Cory Monteith and Amber Riley were the hardest parts to assign. 
How Cory Monteith and Amber Riley got their Glee roles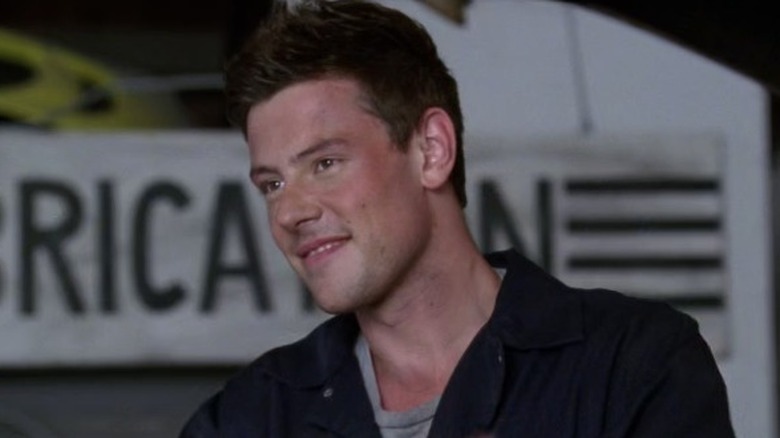 Fox
In an episode of the podcast "And That's What You Really Missed," "Glee" casting director Robert Ulrich revealed some surprising insights about how the show's ensemble was assembled. While discussing his casting challenges, Ulrich stated that the parts of Finn and Mercedes turned out to be the hardest to nail down. Ulrich shared, "Ryan really wanted Finn to be this believable high school jock, and you had to sing great and we had flown people out from New York. We had so many auditions." He then highlighted how his assistant found a tape where the auditioner reminded her of Ben Affleck — this was Cory Monteith. Robert Ulrich continued by sharing how Monteith's tape was simply drumming on Tupperware with no singing. After flying Monteith out to hear his singing voice, the late actor won the role. 
Additionally, the part of Mercedes was originally about to be offered to a rapper and not a singer. But, as Ulrich explained, "Ryan kept saying, 'I really want that voice.' And my friend at the time — his girlfriend was either Amber's roommate or sang with Amber at church or something ...  [Amber] came in ... and she sang something and I just knew it wasn't the voice that Ryan wanted." However, after switching things up and belting out a rendition of "And I Am Telling You I'm Not Going" from "Dreamgirls," those in charge of final casting knew Amber Riley had won the part.