Yellowstone's Wes Bentley Explains Jamie's Unbending Loyalty In Season 5 Despite Damage Done - Exclusive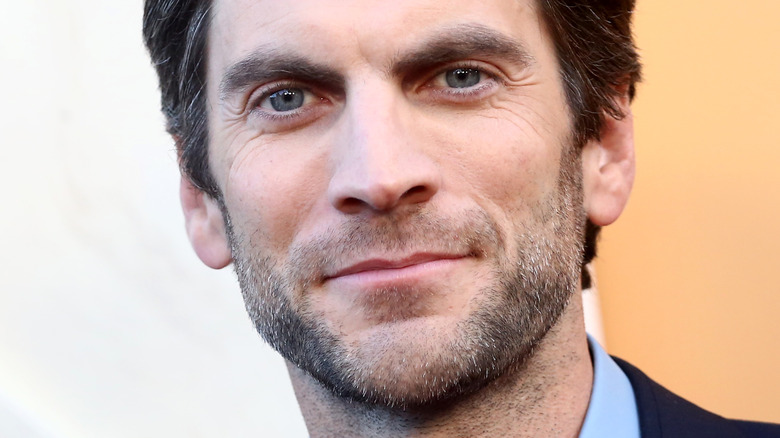 Tommaso Boddi/Getty Images
Throughout the history of the hit neo-Western "Yellowstone," John Dutton (Kevin Costner) and adopted son Jamie Dutton (Wes Bentley) have had a complicated relationship as they have done dubious things to each other in the past.
The relationship seemingly came to a head at the end of "Yellowstone" Season 4 when sister Beth Dutton (Kelly Reilly) was convinced Jamie knew the truth about the attempted assassinations that took place the previous season. After confronting Jamie, Beth forced him to kill his biological father, capturing the aftermath on camera, which gave her and John the leverage they needed to keep Jamie under their collective thumb going into Season 5.
Now, as the latest season of "Yellowstone" rolls along, Jamie has played the dutiful son to no-nonsense John, who is the newly elected governor of Montana, but for exactly how long will Jamie remain compliant? That's a burning question Bentley answered during an exclusive interview with Looper.
Jamie is still a team player ... for now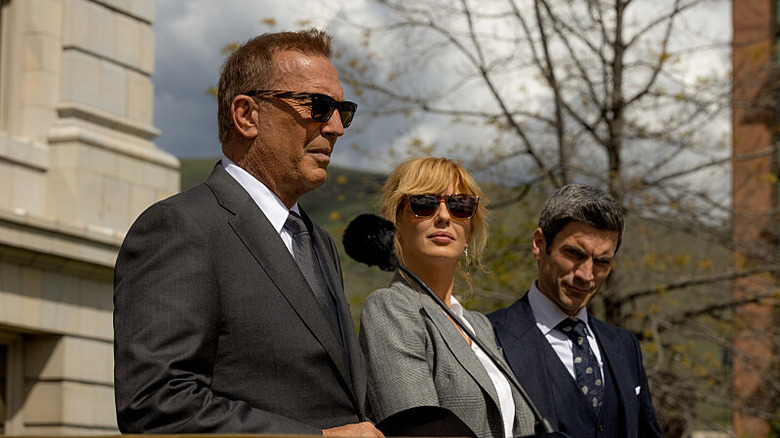 Paramount Network
Wes Bentley admitted that John and Beth definitely "own" Jamie at this point on "Yellowstone," with the image of him disposing of his biological father's body hanging over his head as leverage.
"Jamie has nowhere to go," Bentley said. "He's only going to serve them. [Beth has] got him in that position. She seems to be loving it and relishing it now that she's got him in full subservient mode."
As for how Jamie really feels, Bentley revealed a paradoxical outlook that shows both the character's unwavering loyalty to the family legacy and his need to gain the upper-hand. "Jamie's angry, and he's disillusioned with them," Bentley said. "I think he has lost any love he has for them, but he still has loyalty, and he's still going to try to help them. He's still going to try to pull it together. Despite everything they've done to him, he's going to try and help, but how long can that last when you're really angry and you want revenge?"
To see how it all unfolds, tune in to "Yellowstone" on Sundays at 8 p.m. ET/PT on the Paramount Network.