The Trend Continues As Streaming Numbers Climb, Cable Numbers Drop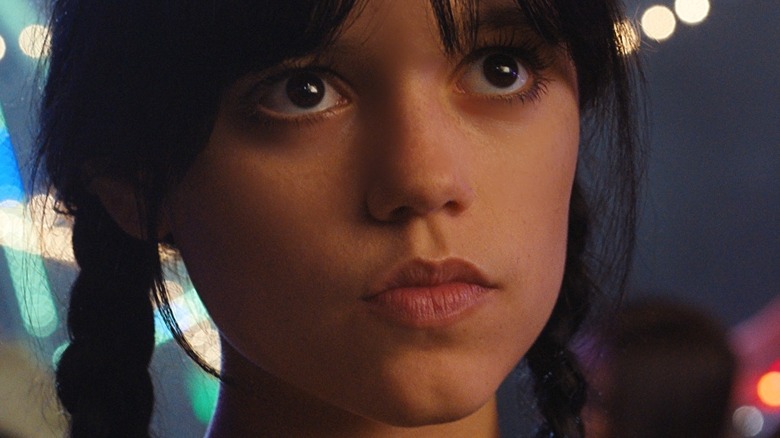 Netflix
The streaming revolution continues to change the way audiences consume entertainment.
For decades, cable remained the primary method of entertainment consumption at home. Over 105 million United States households with a TV subscribed to cable in October 2010, per Forbes. Jump a decade later and 2022 paints a different story, with millions of households calling it quits with their cable company, cutting the cord on their subscription. Why? With an abundance of streaming subscriptions with on-demand films and television shows, consumers are no longer interested in forking over their cash for cable.
Take Comcast for instance. One of the largest telecommunication companies in the United States, Comcast is continuing to see losses on the cable front. Per Fierce Video, the company lost over half a million cable subscribers during the third quarter of 2022, higher than their losses in the first two quarters. This trend will continue as cable remains one of the most unpopular ways to consume television. As cable continues to lose its footing, streaming continues to boom, with services like Netflix, Disney+, and Prime Video boasting blockbuster exclusives like "Wednesday," "Andor," and "The Rings of Power." 
As expected, streaming continues to stand out as the most popular way to consume television at home. While cable is seeing significant drops in viewership, it still has its fans as evidenced by Nielsen's latest data.
YouTube and Netflix dominate the streaming charts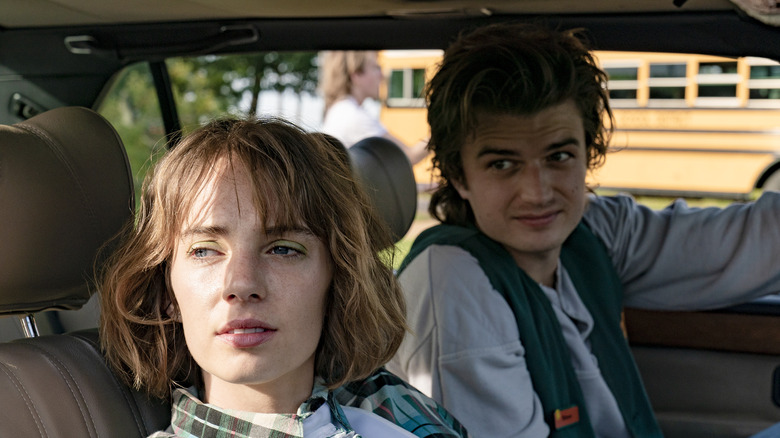 Steve Dietl/Netflix
The month of November saw streaming numbers continue to rise, with cable viewership declining per Nielsen's Gauge Report (via The Hollywood Reporter). In general, TV usage (which includes both streaming and cable) in November grew by 7.8% from October. 38.2% percent of TV viewership came from streaming. YouTube dominated the month with 8.8% in viewership. YouTube TV accounted for 15% of all YouTube viewership. Netflix held 7.6% of the streaming pie. The debut of "Wednesday," one of Netflix's most watched shows of all time, likely contributed to the streamer's success in November. Other streamers like Hulu, Prime Video, and Disney Plus trailed behind Netflix, in that order. 
Pluto TV, the ad-supported "free" streaming service from Paramount boasted 0.9% viewership. FAST (free, ad-supported, streaming TV) services are continuing to grow in popularity. Warner Bros. recently pulled a variety of programming from its service HBO Max, including "Westworld," with the intention to licence them to FAST services (via Entertainment Weekly). 
As streaming reached new heights, traditional cable viewership dropped to 31.8%. 18.7% of all time spent on cable was focused on movies, with Nielsen noting this was in large part due to Lifetime and Hallmark's holiday offerings. News viewership resulted in 18.9%. November is the third straight month where cable viewership has continued to decline. Just behind cable is broadcast viewership, which came in at 25.7% of all TV consumption. Sports and news dominated the month of November, resulting in 46.6% of all broadcast viewership thanks to the start of World Cup and midterm election coverage.
Streaming should see another jump in numbers with the December report. Netflix boasts "Glass Onion: A Knives Out Mystery" and "The Witcher: Blood Origin." Meanwhile, Prime Video will debut the third season of "Jack Ryan" this month.