How Law & Order Incorporated Cast Members' Relatives Into The Show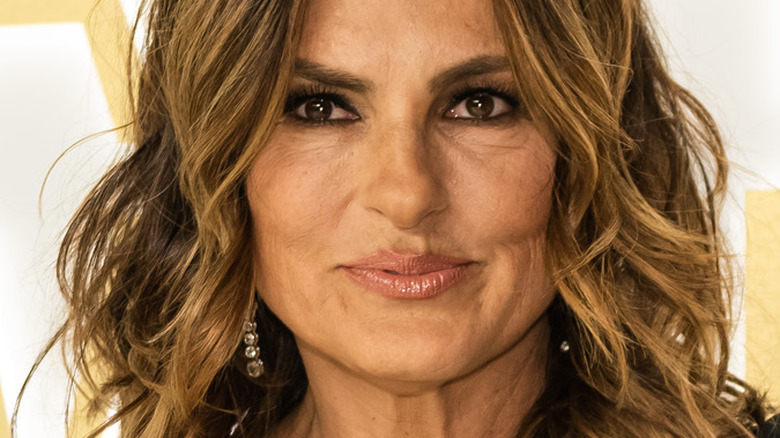 Gotham/Getty Images
Very few television franchises are recognizable as the crime-fighting universe of "Law & Order." Starting in 1990 with the original "Law & Order," the series went on to do 20 seasons and concluded in 2010. Fans were shocked when the series picked up again in 2022 for Season 21 and is now on its 22nd season. In addition to the impressive show that started it all, it's spawned several spin-offs, including (but not limited to) "Law & Order: Criminal Intent," the newer "Law & Order: Organized Crime," and the longest-running show of the franchise, "Law & Order: Special Victims Unit."
Along with these incredible shows comes a cast that is just as recognizable and iconic as the franchise. After all, even if you've never watched an episode of "SVU," you likely know of Mariska Hargitay's massive role in the series as Olivia Benson. Due to the nature of these shows, though, constantly finding new cast members for the thousands of episodes this franchise has pumped out over the last three decades can prove rather challenging.
Some actors are brought back repeatedly to play different characters. Many well-known stars also got their start on "Law & Order," like Sarah Paulson, Claire Danes, Laverne Cox, Peter Facinelli, and Emmy Rossum, to name a few. The franchise has also been known to utilize the main cast's relatives to help flesh out the "Law & Order" world.
Sometimes cast member's relatives are on the show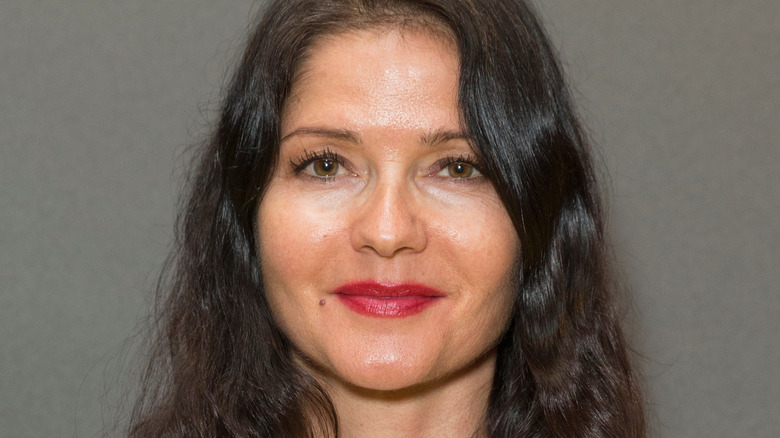 lev radin/Shutterstock
Prominent cast members have had their relatives guest star or stand in for them for years. For example, in 1996, Jill Hennessy, who played ADA Claire Kincaid, couldn't be on set for filming due to a conflicting schedule with another project. Fortunately for Jill, her twin sister, Jacqueline, was able to step in for her and fill her role for the episode "Corpus Delecti."
Chris Orbach, the son of the late great Jerry Orbach, who played Detective Lennie Briscoe, has also appeared in the franchise multiple times. He guest-starred in three different episodes of "Law & Order." While each episode featured him as a different character, he also joined the cast of "SVU" for its first season as Detective Ken Briscoe, Lennie's nephew.
Mariska Hargitay also met her husband, Peter Hermann, on the set of "SVU" in 2001. Hermann is an actor who's appeared in shows like "Blue Bloods" and "Younger." He's also starred in multiple films, including "Goodnight Mommy" and "13: The Musical." He guest-starred in a single episode of "Law & Order" and went on to portray Trevor Langan for 35 episodes of "SVU." He may have been hired for the series before marrying Hargitay, but meeting her husband through her work as Olivia Benson is something to celebrate. His last appearance in "SVU" was in 2022, in Season 23's episode "Video Killed the Radio Star."