The Witcher's Anya Chalotra Felt Totally Helpless Four Months Into Filming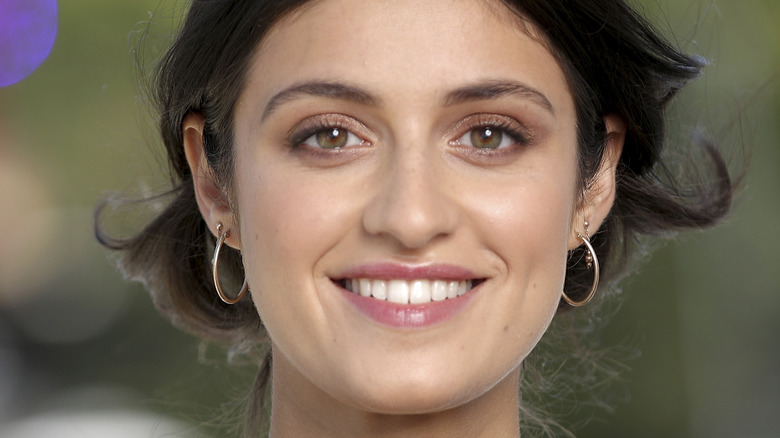 Rich Polk/Getty Images
"The Witcher" series on Netflix has had something of a tumultuous life cycle thus far. While its popularity is undeniable — Season 2 racked up around 541 million viewing hours during its first month, according to Variety — it has made some behind-the-scenes changes that have baffled fans. Perhaps the biggest and most recent example of this is the news that the lead role of Geralt would be recast for Season 4, with Liam Hemsworth taking over for Henry Cavill. Viewer response to this news hasn't exactly been positive, with some Henry Cavill fans electing to hit the eject button and abandon "The Witcher" entirely after the actor departs.
Still, even with that major recasting, the rest of the cast for "The Witcher" remains, and they have been more than capable in their roles. This includes Anya Chalotra's time as Yennefer of Vengerberg, a powerful sorceress and the on-again-off-again lover to Geralt. Even though the series has often deviated from the stories that inspired it, especially in Season 2, Chalotra has truly embodied the personality of Yennefer that fans of the source material have come to love over the years. However, it seems as if the actress originally felt a little helpless when it came to figuring out the character.
Chalotra had trouble portraying a young Yennefer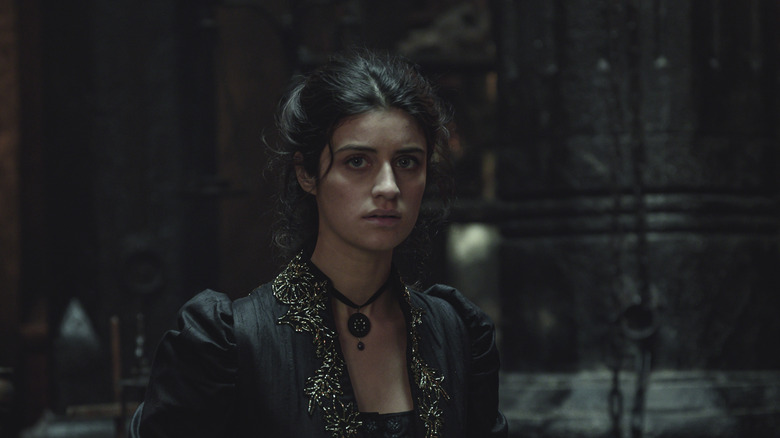 Netflix
During an interview with Collider in December 2021, Anya Chalotra talked about her career and what it was like to land such a big role in Yennefer. She admitted that she struggled with embodying the younger version of the character before she became a powerful sorceress. She highlighted the difficulties due to physical limitations, presumably because of Yennefer's twisted spine condition before she managed to realign her body through the use of magic.
"Whenever I played the younger Yennefer, I really struggled because there was so much of her physicality that felt inhibiting at the time because I had very little time to kind of form the younger Yennefer," Chalotra said. "So I struggled to connect with things that I would have liked to pay more attention to." Eventually, the actress reached out to a mentor of hers and asked for help, and her advice helped Chalotra figure out the role, but for four months, she really struggled with that aspect of the character.
Obviously, it's going to be difficult for any actor to immediately feel attuned to a new role, so Chalotra's struggles here make a lot of sense. This is especially compounded when one thinks about the way in which Season 1 of "The Witcher" consistently played with timelines and spanned decades of time. Given Yennefer's arc from essentially a nobody to one of the most powerful sorcerers in the world, trying to bring that level of character development to life would be difficult for anyone.