Ben Affleck Is Reportedly In Talks To Direct A DC Studios Movie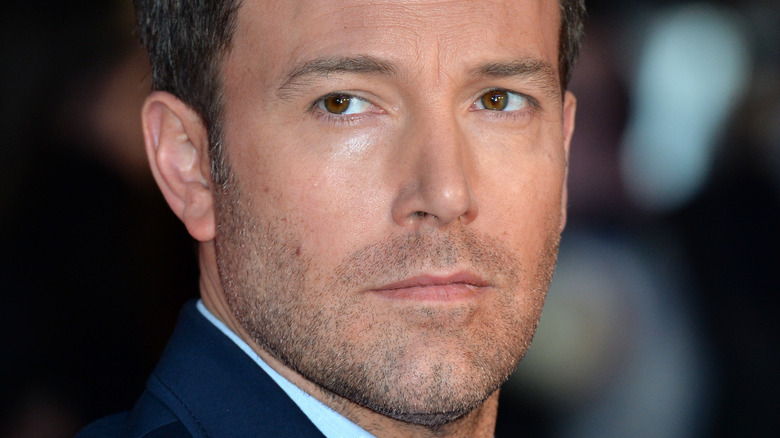 Anthony Harvey/Getty Images
After a flood of teases, rumors, and much-buzzed speculation, the future of DC Studios under the leadership of James Gunn and Peter Safran may finally be ready to reveal more of itself. Earlier this year, Gunn and Safran were announced as DC's film and television division heads. With a plan to provide an interconnected universe for DC's future movie and TV projects, it was difficult not to feel excited. However, in recent weeks, there has been some confusion about DC Studio's future, especially with anything related to Zach Snyder's era of the DC Universe.
In that regard, we may now have a better idea of Gunn and Safran's plans, which looks like a clean slate. Both Gunn and Henry Cavill revealed that the actor would not return to DC Studios as Superman. Gunn noted that a Superman project is in the works, but one that will focus on the hero's younger years. This doesn't necessarily mean Cavill is done with DC Studios, as Gunn added that they'd work on figuring out another way to fit the actor into their plans. But it looks like another actor related to the Snyder era is slated to return under Gunn and Safran's vision, at least as a director. Ben Affleck is reportedly in talks to direct a DC Studios movie.
It's currently unknown what project Affleck would direct, but it's not Superman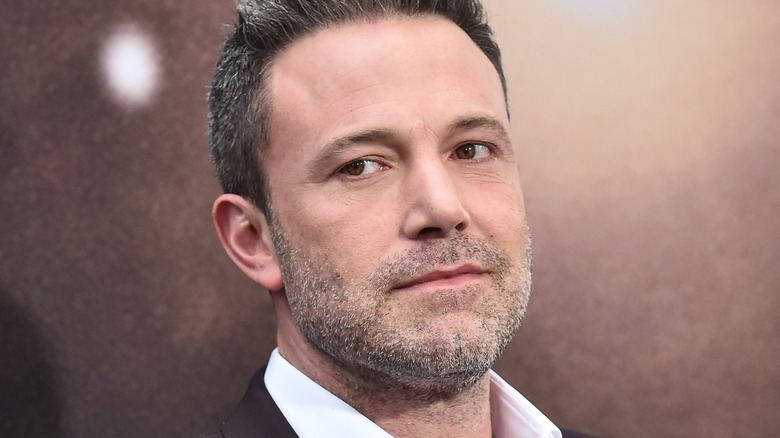 DFree/Shutterstock
DC Studios is aiming for a fresh start thanks to its plans that have been revealed so far. However, actor Ben Affleck may play a significant part in James Gunn and Peter Safran's plans for DC Studios. Affleck originally came aboard into the DCEU as Batman in "Batman Vs. Superman: Dawn Of Justice." He then wore the cowl again in "Justice League" and is slated to appear in the upcoming "Flash." But according to Variety, we could see Affleck involved again with DC, this time as a director. Variety reported that the actor met with Gunn and Safran to discuss him possibly directing a DC Studios movie. However, there's no official word on just what that project is or which DC Comics character it would use.
Gunn also weighed in on the rumors on Twitter, replying to a fan who asked if Affleck could direct the new Superman project. Gunn tweeted back, "Met with Ben yesterday precisely because he wants to direct & we want him to direct; we just have to find the right project." That would appear to confirm, at least, that it is not the Superman project.
This isn't the first time Affleck has been slated to direct a DC movie. At one point, the actor was supposed to write, star, and direct a Batman project. Affleck's planned Batman movie reportedly already had a script he wrote with Geoff Johns. But Affleck ultimately stepped away from that project, and Matt Reeves went on to direct his vision for what would end up becoming "The Batman." We'll have to wait and see if Affleck, Gunn, and Safran come to an agreement for the actor to direct a project within their vision. But now that we know that Robert Pattinson's Batman will be separate from the connected DC Universe, we can't help but wonder if that movie will somehow be Batman-related.