Reese Witherspoon To Lead Amazon Prime's Upcoming Cheerleading Comedy Series All Stars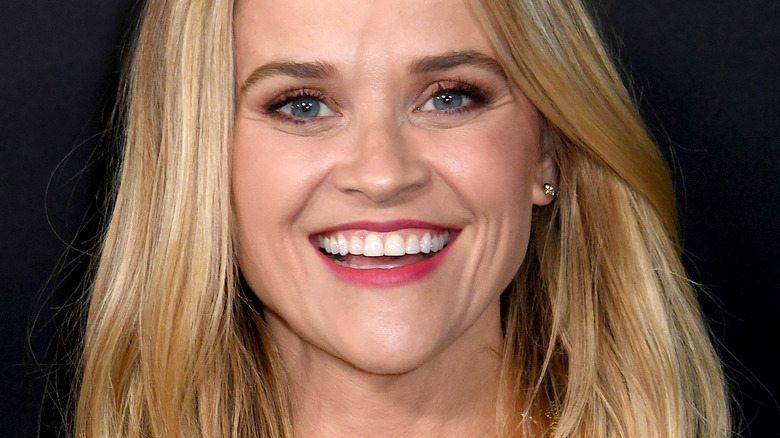 Albert L. Ortega/Getty Images
Amazon Prime Video has secured the rights to the Reese Witherspoon comedy series "All Stars," Deadline reports. Witherspoon both stars and executive produces the series, which follows a cheerleader from Florida as she travels to England and coaches the sport for a struggling group of schoolchildren. Amazon won the rights after a competitive bidding war, per Deadline's sources.
A statement from the head of Amazon and MGM Studios, Jennifer Salke, declared, "We are beyond excited to continue our fantastic relationship with Reese Witherspoon and Lauren Neustadter with this one-of-a-kind comedy, 'All Stars!' Aline Brosh McKenna's pitch delivered it all — originality, an iconic lead character, and tons of fun! There is also a throughline of hope, perseverance, and being true to your authentic self that will resonate everywhere."
While Witherspoon currently stars on the Apple TV+ comedy, "The Morning Show," Deadline's sources indicate that she has fulfilled her contract with the tech giant's cable host comedy following its upcoming third season and that, should she choose to continue with "The Morning Show," it will not conflict with "All Stars."
All Stars is a fish out of water comedy in the vein of Ted Lasso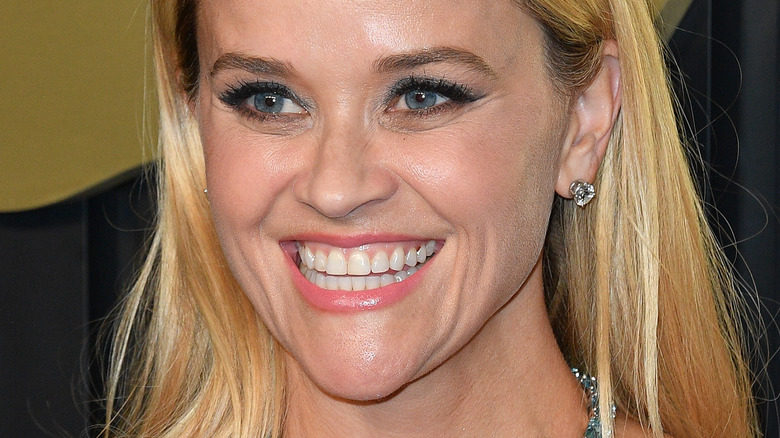 Allen Berezovsky/Getty Images
Many have been quick to point out the apparent similarities between "All Stars" and the Emmy Awards darling "Ted Lasso" from Apple TV+. The latter show similarly follows an American who travels to England in order to coach a sport for a down-on-its-luck team, in that case, soccer. Certainly, the success of "Ted Lasso" may have proven a model that made "All Stars" more appealing to Prime Video and other streamers. But as noted by The Hollywood Reporter, "All Stars" was inspired by the real-life story of University of Texas cheerleader Andrea Kulberg who went on to co-found a cheerleading school in the United Kingdom.
"All Stars" is produced by Witherspoon's Hello Sunshine company, which brought the idea to writer and director Aline Brosh McKenna. Witherspoon and McKenna have already collaborated on the Hello Sunshine feature "Your Place or Mine," which is expected to release in February 2023. Witherspoon's production company has already inked a previous deal with Amazon for a limited musical series entitled "Daisy Jones and The Six," which debuts in March 2023.