Why It Took Netflix So Long To Announce Sandman Season 2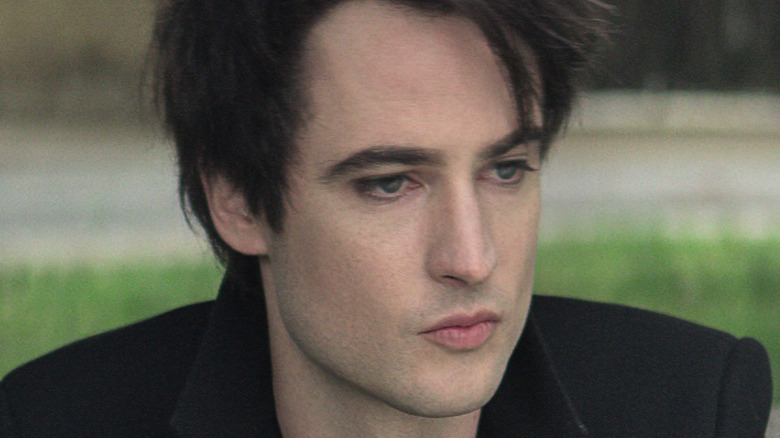 Netflix
2022 saw the long-awaited premiere of the live-action adaptation of Neil Gaiman's classic "The Sandman" comic in the form of a series on the premium streaming network Netflix. And while it wasn't the breakaway hit that something like "Stranger Things" has been for the company, "The Sandman" definitely made its own impact on critics and audiences. As of this writing, Season 1 sits at a solid 86% on Rotten Tomatoes, with many critics noting that it was extremely faithful to the source material.
However, it took Netflix ages to finally renew "The Sandman" for Season 2, and there was a lot of worry that the show simply wouldn't be returning at all, especially since Gaiman warned fans that a renewal wasn't guaranteed to happen. Netflix's track record for canceling shows before they can tell a complete story is pretty well-documented and is a trend that has continued even now, with its recent and sudden cancelation of the popular "Warrior Nun" show (per Forbes). But "The Sandman" was eventually renewed for Season 2 in November (via Entertainment Weekly), which was nearly three months after its premiere. As it turns out, Netflix had its own reasons for such a delay.
Netflix wanted more time to consider the future of The Sandman story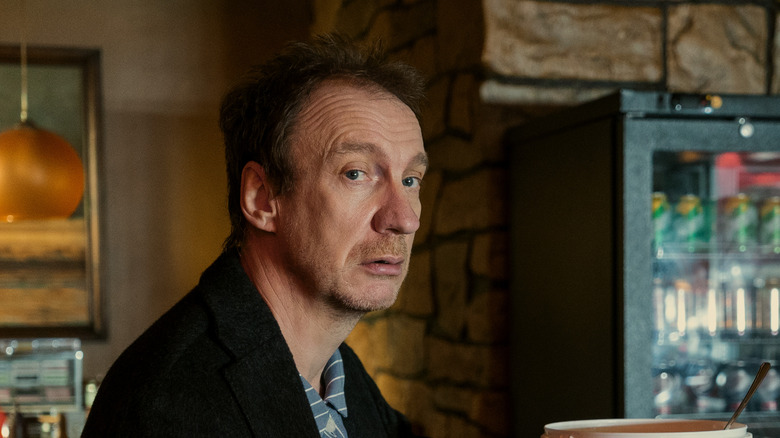 Liam Daniel/Netflix
During a recent interview with Variety, Peter Friedlander, who is in charge of scripted television for the UCAN division of Netflix, expounded on the reasoning for the delay in the Season 2 renewal for "The Sandman." His justification for it came down to ensuring that the creative direction for the future of the series was sound before moving forward and sitting down with Neil Gaiman and showrunner Allan Heinberg and discussing what that future should look like.
"We wanted to spend the time to get creatively aligned around what would be the next, best experience with 'The Sandman,'" Friedlander said. "And because of that, we wanted to spend the time with [showrunner Allan Heinberg] and Neil and really talk through and be thoughtful about what the approach should be — because Season 1 is also very thoughtful and intentional. So that was really what took the extra time, is to get our ducks in a row."
Obviously, it makes sense to ensure that any piece of entertainment is going to remain creatively ambitious as it moves forward, but this reasoning is sort of odd considering all of the source material that the writers have to pull from and considering Gaiman's own deep involvement with the project. Perhaps it came down to figuring out how to best bring some of the more odd and ambitious sequences from the comics to life in live-action form. Regardless of the reasoning behind the logic, it's at least encouraging that fans will have more of "The Sandman" to look forward to.