Ava DuVernay To Direct Warner Bros.' The New Gods Comic Adaptation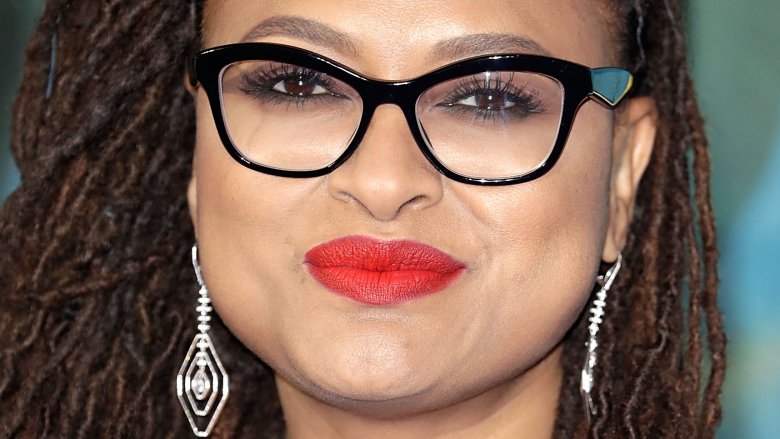 Getty Images
Ava DuVernay has found her next directorial project: adapting Jack Kirby's comic The New Gods for film with Warner Bros. and DC. 
Deadline announced the exciting news in an exclusive report, confirming that DuVernay has just closed a deal with Warner Bros. and DC Films to direct what's been noted as a "big-budget" screen adaptation of The New Gods. The mention of a massive allocation of cash is important, as DuVernay recently made history as the first woman of color to direct a live-action film with a budget of more than $100 million. She did this with her sci-fi fantasy pic A Wrinkle in Time, which translates Madeleine L'Engle's beloved novel of the same name and stars Storm Reid, Oprah Winfrey, Reese Witherspoon, Mindy Kaling, and Chris Pine. 
DuVernay is currently without a screenwriter to sit beside her for The New Gods. However, studio Warner Bros. is reportedly working to quickly secure a scribe who will "craft the narrative and work closely with DuVernay." No potential names were revealed for the writing gig. 
The New Gods will mark DuVernay's second $100 million-plus movie, and serves as another reminder that she's had a meteoric rise in the past few years. The filmmaker broke out with her 2014 historical drama movie Selma, and has been outdoing herself ever since. DuVernay directing The New Gods is also important for Warner Bros. and DC, as it's the second superhero franchise the companies have tapped a female director to oversee. Patty Jenkins previously directed the Gal Gadot-led Wonder Woman, which was a record-shattering triumph for the DC movie universe. 
In the DC Comics lore, The New Gods was a part of the "Fourth World Saga," a collection of interconnected comic book series written and illustrated by Kirby that were published in the early 1970s. These included New Gods, Forever People, and Mister Miracle. 
Blending together elements of sci-fi and mythology with smart social commentary, The New Gods centers on the aftermath of the war of the old gods (the gods of classic mythology), which saw the deities split and form two separate planets: New Genesis and Apokolips. When Darkseid, the rule of Apokolips, learns that humanity possesses the key to the Anti-Life Equation, which enables its user to control all living things in existence, the war arrives on Earth. (And chaos definitely ensues.)
The comics didn't run for long, but they did form the foundation of a comic universe teeming with potential. It'll be interesting to see what Ava DuVernay does with The New Gods for Warner Bros. and DC.