Shawn Levy Promises That Deadpool 3's Violence Will Be 'In Your Face And Hardcore'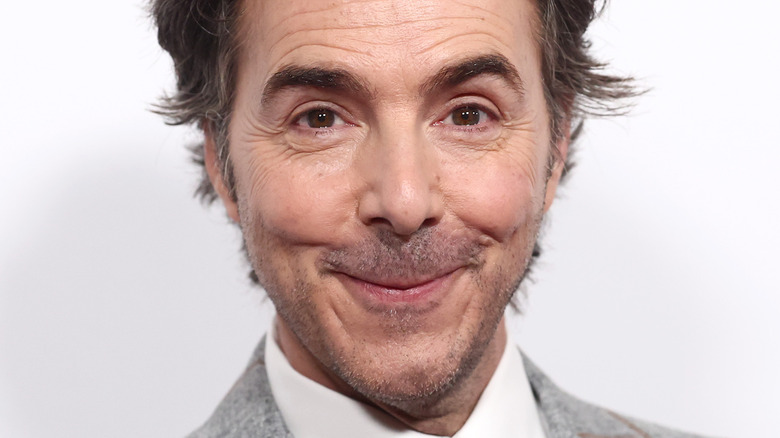 Emma Mcintyre/Getty Images
Though most would agree that it had more misses than hits to its credit, when the now-defunct 20th Century Fox "X-Men" franchise was firing on all cylinders, it didn't disappoint. Among the biggest highlights of the Marvel Comics-based film saga is the "Deadpool" duology, which kicked off in 2016 and soon became a runaway success. Not only did the first film perform financially well, but it thrived with critics and general audiences alike to boot. Thus, it landed a sequel in 2018 that also proved a homerun in terms of financials and critical reception, "Deadpool 2."
With "Deadpool 2" far in the rearview mirror at this point, "Deadpool" fans are eager to see the next chapter in the silver screen story of "The Merc with a Mouth." Thankfully, this isn't a mere hypothetical since it has been confirmed that "Deadpool 3" is indeed on the way, and since Disney purchased 20th Century Fox in 2019, Reynolds' Deadpool will get to pop up in the Marvel Cinematic Universe this time around. In a bombshell announcement, it's also known that Hugh Jackman's iconic take on Wolverine will also feature in the forthcoming threequel.
Outside of some casting announcements, little is known of the contents of "Deadpool 3." Although, director Shawn Levy has promised an action-packed, incredibly violent trilogy ender.
Levy has loved working on Deadpool 3 so far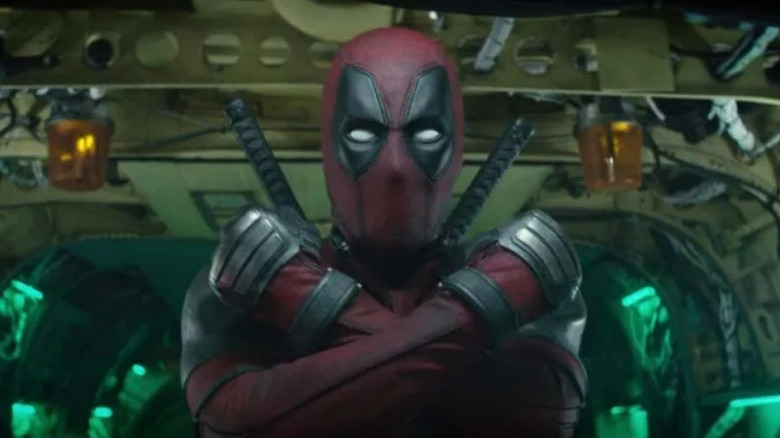 20th Century Studios
Shawn Levy sat down with Collider on December 13, 2022, shedding some light on the long-awaited "Deadpool 3." Though the film is still in a state of flux and hasn't begun shooting yet, he was able to share a bit about what it has been like to develop it so far. "It is such a blast to laugh every day. It is so delicious to hear and write and come up with these scenes where people are just talking foul," he said, adding, "The violence is in your face and hardcore, and it's very much a 'Deadpool' movie." So, even though "Deadpool 3" is under the generally family-friendly Disney banner, don't expect it to dial back on the franchise's trademark hyperviolence.
In addition to the appropriate amount of graphic violence, it sounds like "Deadpool 3" will be a rather big, bombastic feature fitting of the MCU. Marvel Studios boss Kevin Feige confirmed as much during a Hall H panel at San Diego Comic-Con in July 2022, where he compared his vision of it to other beloved MCU productions. "How do we elevate it in the way we've been able to with ['Captain America: Civil War'], and ['Avengers: Infinity War'] and ['Thor: Ragnarok']? It's very fun to be in the world of the Ryan Reynolds show," he explained, hinting that "Deadpool 3" will be a cinematic powerhouse (via The Hollywood Reporter).
At long last, the very violent "Deadpool 3" will hit theaters on November 8, 2024.