Logan Director And Writer To Reunite For Cop Thriller The Force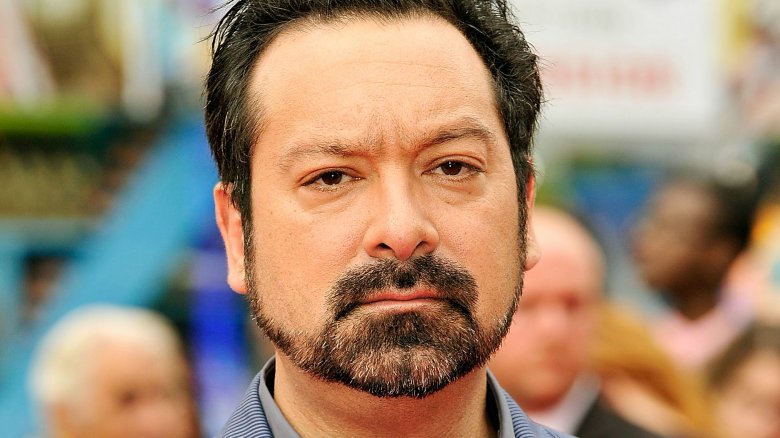 Getty Images
The team behind Logan is back together to adapt another pop culture phenomenon. 
Deadline reports that screenwriter Scott Frank (Minority Report, Out of Sight) has signed on to rewrite The Force, a movie adaptation of the bestselling cop novel by Don Winslow. Logan director James Mangold is developing the project with plans to direct. Both men received an Oscar nomination for writing the screenplay to Logan, the final movie starring Hugh Jackman as X-Men favorite Wolverine.
The Force tells the story of Sgt. Denny Malone, a corrupt detective in the NYPD's most elite crime-fighting unit and given unrestricted authority to wage war on gangs, drugs and guns. Malone and his partners steal millions of dollars in drugs and cash after the biggest heroin bust in the city's history, but that puts him squarely on the radar of federal agents. While growing racial tension in New York threatens to explode, Malone has to consider betraying his family, his partners, the mob, and everything he believes about himself in order to survive.
20th Century Fox acquired the rights to the book back in the fall of 2016, before Winslow had even given it a title. The novel became one of the most acclaimed novels of 2017 when it was released last June. Stephen King said, "Think The Godfather, only with cops. It's that good."
Ridley Scott is one of the producers attached to the project, and Glengarry Glen Ross playwright David Mamet wrote the most recent draft. There's no word about the cast yet, but several A-list actors are reportedly in the running for the lead. 
Meanwhile, Mangold is also developing a drama about the race for supremacy between Ford and Ferrari at the 1966 Le Mans World Championship, and he said he's also working on a potential spinoff about X-23, the young mutant played by Dafne Keen in Logan.