Logan Director To Helm Ford Vs. Ferrari Movie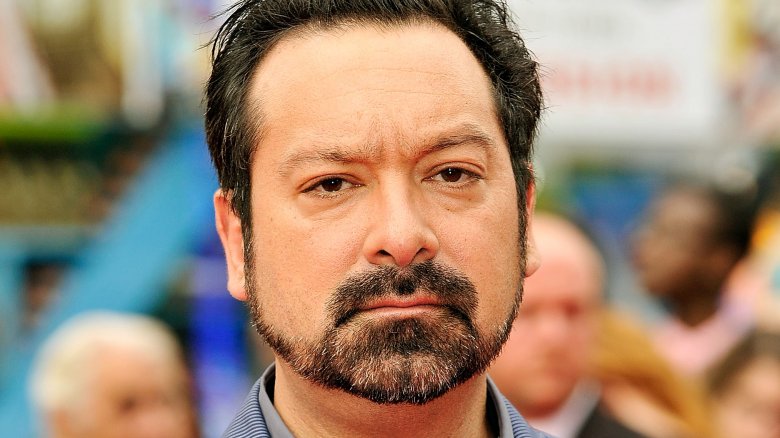 Getty Images
James Mangold has found a new project after his Patty Hearst biopic was shut down.
Deadline confirmed that the director of Logan is attached to direct an untitled Ford vs. Ferrari movie for 20th Century Fox.
Based on a true story, the film will center on an eccentric and determined team of American engineers and designers, led by visionary Carroll Shelby and his British driver, Ken Miles, who are instructed by Henry Ford II to build a completely new race car with the potential to finally defeat the dominant Ferrari at the 1966 Le Mans World Championship. 
Fox previously had the rights to the A.J. Baime book Go Like Hell: Ford, Ferrari, And Their Battle for Speed And Glory At Le Mans, but those rights have since moved to Legendary where a TV series is in the works. The movie will instead be a new take on the story, developed by Mangold.
Back in January, Fox canceled Mangold's movie about Patty Hearst, the publishing heiress who was kidnapped and abused by the Symbionese Liberation Army in 1974. The shutdown came after Hearst complained that the movie would romanticize her story.
Meanwhile, Mangold is also set to direct the crime thriller The Force for 20th Century Fox, and he's still apparently working on a Logan spinoff about X-23.