Yellowstone Star Wes Bentley Sought Out Sobriety Thanks To Robert Downey Jr.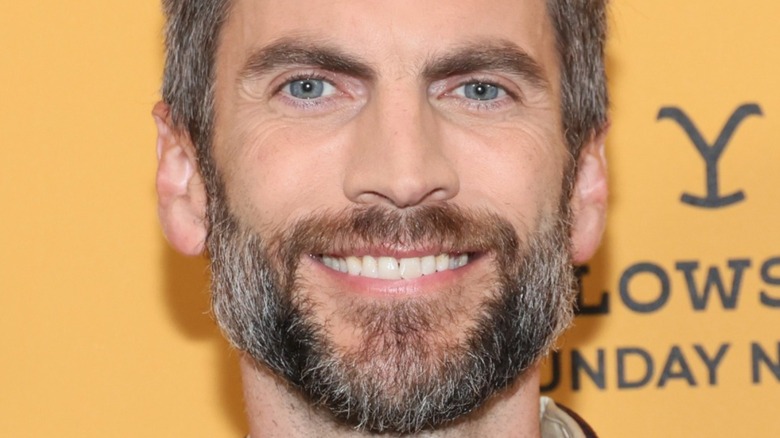 Dia Dipasupil/Getty Images
American actor Wes Bentley first became prominent with his supporting role as the creepy, pot-dealing neighbor in 1999's "American Beauty." His eccentric turn as Ricky Fitts would launch an acting career defined by oddball characters that exist firmly in the space of overcoming obstacles while maintaining a moral ambiguity between good and bad. The actor's career steadily rose throughout the 2000s thanks to a diverse pantheon of performances, but this would soon clash with real-life demons as Bentley battled drug addiction and depression toward the end of the decade. By the late 2000s, the star of "Yellowstone" had a severe heroin addiction he was said to have developed in a mere matter of days.
His addiction mirrors the story of another acclaimed Hollywood actor, Robert Downey Jr. The star of "Iron Man" and "Sherlock Holmes" became addicted as early as the 1980s when he started acting, and would eventually end with numerous stints in rehabilitation centers and even criminal incarceration before the megastar got sober. In an unlikely meeting of minds, Bentley has opened up about how the Marvel Cinematic Universe actor convinced him to seek sobriety (per Page Six). Here are the details.
If you or anyone you know is struggling with addiction issues, help is available. Visit the Substance Abuse and Mental Health Services Administration website or contact SAMHSA's National Helpline at 1-800-662-HELP (4357).
Wes Bentley says Robert Downey Jr. saved his life during a deadly heroin addiction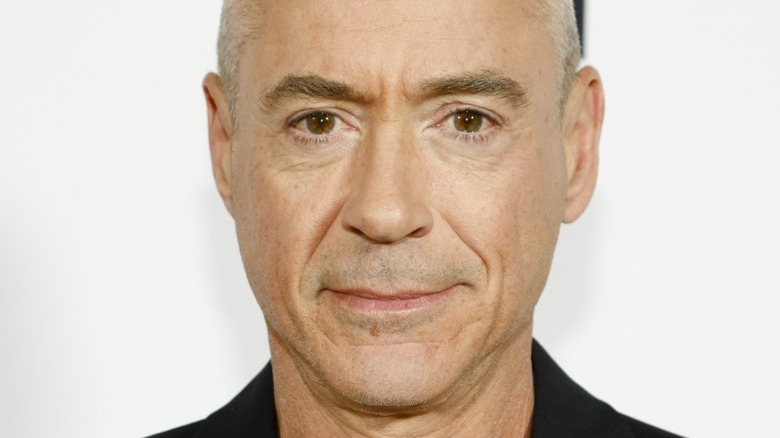 Kimberly White/Getty Images
At the NYC premiere of "Yellowstone" Season 5, Wes Bentley opened up about his past struggles with drug addiction to Page Six and how he found some salvation during the darkest days thanks to the example of Robert Downey Jr. Bentley revealed, "I was in the deepest throes of my addiction and in the worst place and at death's door, I guess, or at risk of it and I saw him be so bold and brave and open and it saved me." The actor added that seeing Downey Jr. get sober inspired him and shared, "So I thought if I do that too, I can maybe pass that on to somebody else."
The actor never revealed if he met the "Tropic Thunder" star, who got sober in 2003. Bentley told the publication that in 2009, "I met a guy who had been sober and didn't know that I was struggling ..." The actor then revealed that hearing the man talk about how great his life was now was enough to motivate him. He concluded by stating, "So that's how that happened. So I just went to meetings, and the 12-step meetings really helped me a lot. I already had belief in God, so that kind of helps — the higher power thing."