Avengers: Infinity War Trailer Arrives Tomorrow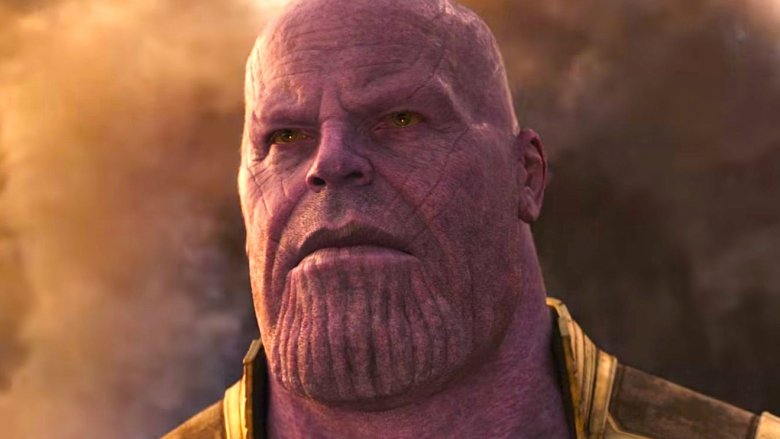 Walt Disney Studios
We'll get at least one more good look at Avengers: Infinity War before the Marvel blockbuster hits theaters next month.
Disney announced that a new trailer will be released tomorrow (March 16). Check out a brief and relatively vague teaser below. The biggest reveal might be that the film is not yet rated, but we can't imagine it would be anything other than PG-13.
It's been about four months since Marvel and Disney dropped the first trailer for the epic ensemble flick, and there's been one big development since then: Black Panther arrived in theaters and promptly took over the global box office. It's entirely possible the new Infinity War trailer will go deeper into the story now, since Wakanda is vital to the plot. 
Avengers: Infinity War will begin the culmination of everything that's happened in the Marvel Cinematic Universe going all the way back to 2008's Iron Man. The movie star Josh Brolin as the villainous Thanos, a native of Titan who wants to secure all of the Infinity Stones in order to destroy half of the universe. 
But heroes from all corners of the MCU will assemble to make sure that doesn't happen. Infinity War stars Chris Evans as Captain America, Robert Downey Jr. as Iron Man, Chris Hemsworth as Thor, Mark Ruffalo as Hulk, Scarlett Johansson as Black Widow, Chadwick Boseman as Black Panther, Tom Holland as Spider-Man, Benedict Cumberbatch as Doctor Strange, Paul Rudd as Ant-Man, and Chris Pratt as Star-Lord, along with just about everyone else on the Marvel payroll. 
Avengers: Infinity War will be in theaters April 27. 
Trailer tomorrow. #InfinityWar pic.twitter.com/MSok1GrjuA

— Disney (@Disney) March 15, 2018