Stranger Things Star Finn Wolfhard Drops Details On His Upcoming Comedy Slasher Hell Of A Summer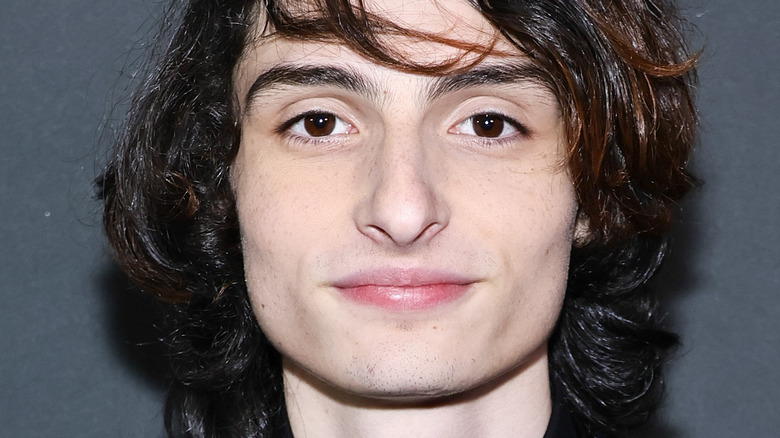 Theo Wargo/Getty Images
Finn Wolfhard may be known for his acting on "Stranger Things" and in "Ghostbusters: Afterlife," but he's been keeping himself busy with other projects on top of that. In 2020 he directed his first short film called "Night Shifts," starring his own "Ghostbusters: Afterlife" co-stars Billy Bryk and Artoun Nazareth. In the short film, two friends from high school are reunited in an unlikely situation as one of them robs the other when he's working as a night clerk in a convenience store. According to an interview with Q on CBC, Wolfhard explained that he worked with "Ghostbusters: Afterlife" director Jason Reitman to get advice on making his first film and his first script, and Reitman said his first attempt, a short film where a character wakes up in a short film, was overly esoteric and encouraged him to write a script that was more dialogue based.
In July, Variety reported that Wolfhard and Bryk were working together on writing and directing their first feature film, a horror-comedy entitled "Hell of a Summer," with both Wolfhard and Bryk starring in the film alongside Fred Hechinger of "The White Lotus" and "Pam and Tommy" fame. Now Wolfhard has dished out the latest details on "Hell of a Summer," and it sounds like an homage to classic summer camp horror films.
An ensemble camp comedy with blood in it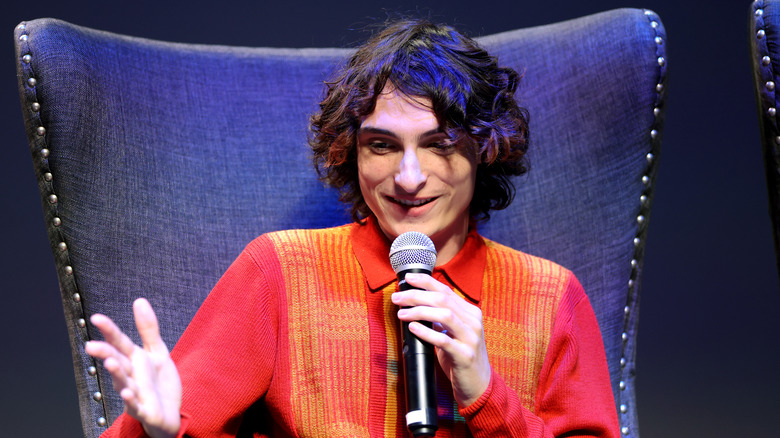 Rich Polk/Getty Images
Collider recently interviewed Wolfhard at the premiere for Guillermo del Toro's "Pinocchio," and the "Stranger Things" star opened up about his directing debut "Hell of a Summer." "It's a comedy slasher film that's set at a summer camp," Wolfhard explained. "It takes place at counselors' weekend before the campers get there. All the counselors are getting the camp ready and people start getting murdered. It's this kind of ensemble camp comedy with blood in it ... Hopefully, someone wants to put it out. That'd be awesome." From Wolfhard's description of the film, it sounds like an homage to classic summer camp horror films like "Sleepaway Camp" or "Friday the 13th," or even "Wet Hot American Summer" with murder.
Directing isn't Wolfhard's only side project. According to Teen Vogue, his alternative rock band Calpurnia split up in 2019, and in 2020 he announced his new band, The Aubreys. The Aubrey's released an EP in 2020 called "Soda & Pie," then released their full-length debut in 2021 called "Karaoke Alone." In a joint statement from Wolfhard and his bandmate Malcolm Craig in Rolling Stone, the two explained that they had almost no expectations about the album going into recording it. "While recording, we experimented with a lot of new and old sounds, but we went in with no expectations other than to have fun and make a wicked album. And we think we succeeded." With Variety reporting that the next season of "Stranger Things" will be the final one, it's probably a good idea that the actor is finding other creative avenues to explore in his career.