Jon Seda Compares His Chicago PD Character To His Role On La Brea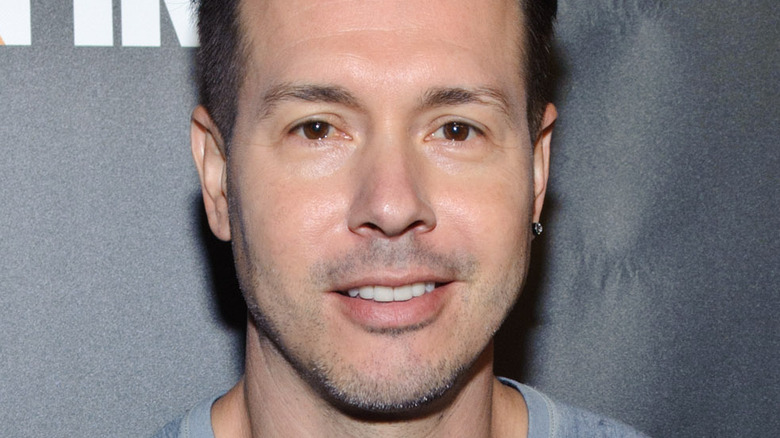 Timothy Hiatt/Getty Images
For most working actors, getting a recurring role on a network TV series is the goal of a lifetime. Actor Jon Seda has pulled off the feat many times over, landing big parts on shows like "Homicide: Life on the Street," "The Pacific," "Treme," and more (per IMDb). While most of these roles have nothing to do with each other, Seda does see a similarity in two of his recent roles.
On "Chicago P.D.," Seda played police officer Antonio Dawson from 2014 to 2019, spanning 115 episodes. As a character, Antonio often has to go undercover to infiltrate gangs or organized crime operations. He generally plays by the book, but in later seasons his job is affected by his drug addiction.
More recently, Seda was cast on the NBC series "La Brea," which is the show about a mysterious sinkhole that suddenly opens up in Los Angeles and transports hundreds of people to the year 10,000 B.C.E. Seda plays Dr. Sam Velez, a medical doctor and former Navy SEAL who becomes one of the leaders of the group.
On paper, the two don't seem to have much to do with each other. However, Seda thinks they're cut from the same cloth.
Turns out playing a Chicago police officer cop and playing a guy who falls into a magical sinkhole isn't too different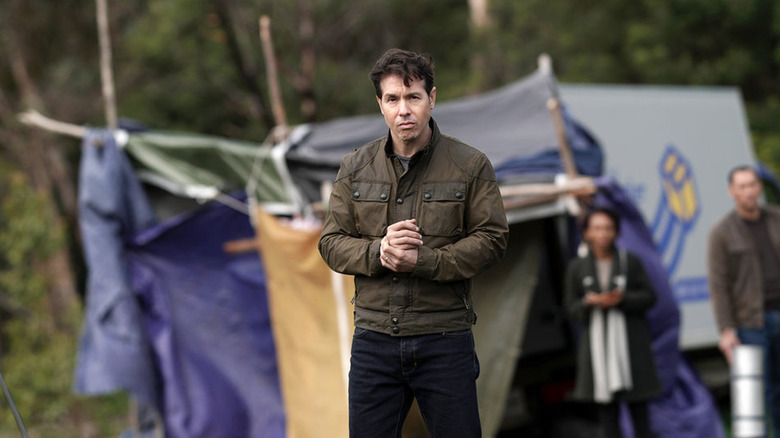 Sarah Enticknap/NBC
Seda talked about the similarity between the characters in a September 2021 interview with Deadline. Seda acknowledged that the two shows are wildly different. One is a police procedural created by Dick Wolf, while the other is a sci-fi/fantasy series in the vein of "Land of the Lost." Antonio Dawson and Dr. Sam Velez have different backgrounds and personalities, but Seda feels that they share the same quality: their dedication to helping others. "Maybe not in cop mode, but I think Dr. Sam will tend to want to help as many people as he can," Seda explained.
Seda also praised the writing on "La Brea." "Playing a former Navy Seal, doctor, father, husband, plus action and adventure—sign me up," he continued. "There are so many colors and layers that exist within this character. I'm still finding them all as we go along. That's what attracted me as an actor, there was a lot of stuff to work with."
Currently, the 14-episode second season of "La Brea" is on a mid-season hiatus that began on November 8, 2022 and will continue until January 31, 2023 (via NBC). Just a few more weeks until we find out what else is in store for Dr. Sam and the gang.