Blue Bloods Fans Are Losing Interest After Season 13 Episode 8's Repetitive Storylines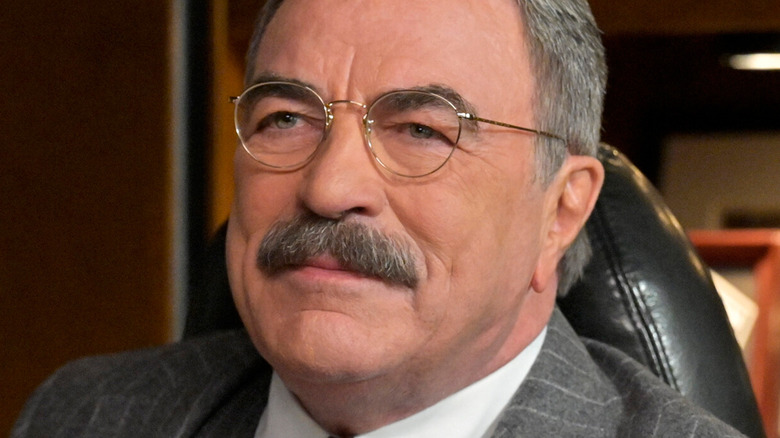 John Paul Filo/CBS
CBS cop drama "Blue Bloods" ranks among some of the network's biggest broadcast behemoths, currently consisting of more than 250 episodes released over 13 seasons and counting that have aired since 2010. While by the numbers "Blue Bloods" is an unqualified success, viewers of the show are typically unshy about criticizing its shortcomings.
For example, Margaret Dutton (Lorraine Bracco) is a divisive character among "Blue Bloods" fans. Her detractors argue that the character appears unqualified for her mayoral position, and oftentimes makes decisions that are to the detriment of the show's main cast, to whom viewers have likely become at least somewhat attached. Margaret's character, in fact, is just one of numerous elements that even fans can't stand about "Blue Bloods." The series has likewise included enough awkward or outright uncomfortable interactions between characters that it's possible to aggregate an entire list of the most cringeworthy moments in "Blue Bloods" history.
Criticism of "Blue Bloods" continues in its 13th season. In particular, after the December 9 premiere of Season 13, Episode 8, a number of users online shared that they're beginning to grow tired of what they find to be repetitive storytelling not just in this particular episode but throughout Season 13 of "Blue Bloods."
After watching Episode 8, fans feel like Blue Bloods Season 13 is recycling plot formulas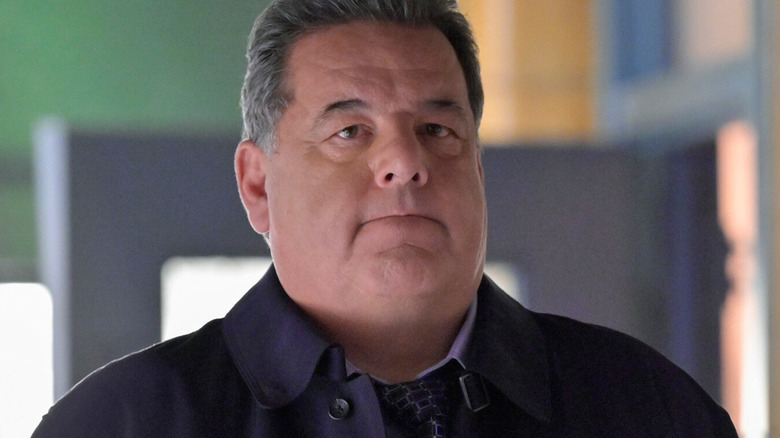 John Paul Filo/CBS
After "Blue Bloods" Season 13, Episode 8 first aired on CBS, users shared their thoughts about it in a Reddit thread asking viewers to comment on its quality. Sentiments among those who watched this episode, as it turned out, were largely negative.
"This entire season has been one bland episode after another. There's no real storyline that crosses every episode, and it's been like that for a while," wrote user missakieva. On a similar note, user Kingbadfish singled out Garrett Moore (Gregory Jbara)'s storyline as something they felt they had seen many times prior. Meanwhile, user Zaiah_black simply shared that they didn't enjoy the episode, citing a few examples of plot points they didn't think were up to par.
User Upbeat-Recognition75 likewise found moments of the episode reminiscent of earlier events, writing, "The most intriguing part was learning that Jamie's boss handpicked him. Otherwise the other subplots were variations of earlier episodes."
In a TVLine interview about Season 13, showrunner Kevin Wade described "Blue Bloods" as "a closed-end procedural," which he defined as a show in which each episode stands completely on its own. Repetitive storylines, then, are perhaps a byproduct of a format in which longer form storytelling is an impossibility. In any case, after 13 seasons, the closed-end procedural format seems to be wearing thin for plenty of longtime viewers.