Ready Player One is blowing audiences away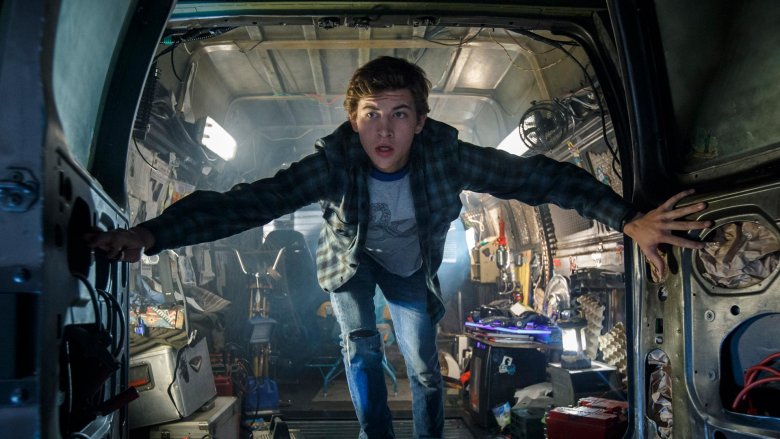 Eight years in the making, Steven Spielberg's adaptation of Ready Player One has finally arrived. The movie has been in the works since before the book that shares its name was even published, and now that it's been released, audiences are weighing in. 
Over the course of its development, Ready Player One has been a lightning rod for anticipation and criticism, with fans and haters taking turns teeing off on the movie over its merits, or lack thereof. 
The central idea of Ready Player One's story — nostalgia as a means of liberation — has been both a big part of the property's success as well as its biggest magnet for criticism. As a result, many commentators have spent the wait for Spielberg's movie wondering if the critical response to the film would be as divided as the response to the novel that inspired it. Further, they wondered if general audiences would bite on the movie to the same degree that readers flocked to the book. For whatever reason, by the metric of many writers, the movie was just a bad idea.
Now that the movie has rolled out to audiences, it's winning the public over in some surprising ways. What's so cool about the future-set adventures of Wade Owen Watts and his extremely online team of virtual misfits, the High Five? Read on to find out all of the reasons why Ready Player One is blowing audiences away.