Rob Zombie Announces The Devil's Rejects Follow-Up 3 From Hell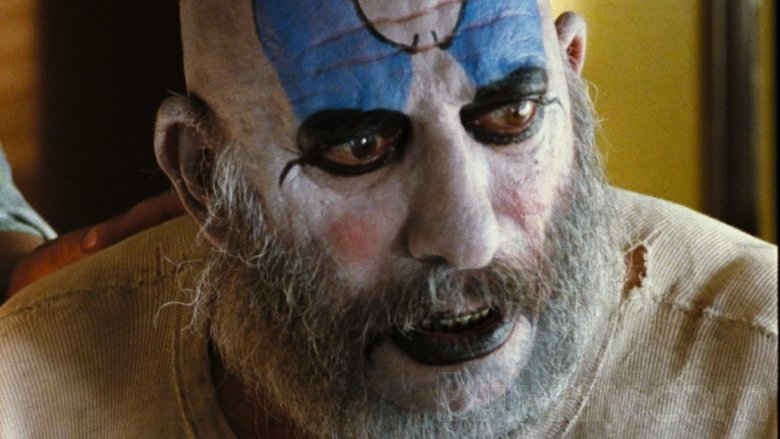 Rob Zombie is back to do the devil's work again.
After years of floating the idea, Zombie announced that he was beginning work on a follow-up to his popular extreme horror movie The Devil's Rejects in October. Later, in January, the movie's title and March shoot date was rumored. Now, Zombie has confirmed that not only is the movie officially titled 3 From Hell, it's also begun shooting as of today.
The news began circulating on Twitter when writer Jason Lei Howden tweeted out a picture from the set on social media, saying he couldn't wait to see how Zombie "drags those 3 sick f—- back from hell". Zombie then confirmed the news himself.
"It's all true!" the filmmaker wrote on Twitter and Instagram. "Day One shooting Three From Hell! The murder and madness continues."
The Devil's Rejects was released in 2005 as the second film project of director Rob Zombie. The movie, focusing on the murderous and deranged Firefly clan of Otis Driftwood (Bill Moseley), Captain Spaulding (Sid Haig), and Baby Firefly (Sheri Moon Zombie), expanded on a story introduced in Zombie's first feature, House of 1000 Corpses. 
Since the release of The Devil's Rejects, Zombie has released remakes of Halloween and Halloween II, the animated movie The Haunted World of El Superbeasto, and the live-action horror movies The Lords of Salem and 31.
There's currently no release date set for the next film in what is now a trilogy centering on the savage and dark-hearted Firefly clan. Considering the bloody ending of The Devil's Rejects that left all members of the clan apparently dead, it's also unclear if this story will be a prequel, a sidestory, or a bonkers insane sequel that brings the three murderers, Jason Voorhees-style, literally back from the kingdom of Hell. We know which possibility we'd prefer.
We'll have more on 3 From Hell as news develops.