Rob Zombie To Direct The Devil's Rejects Sequel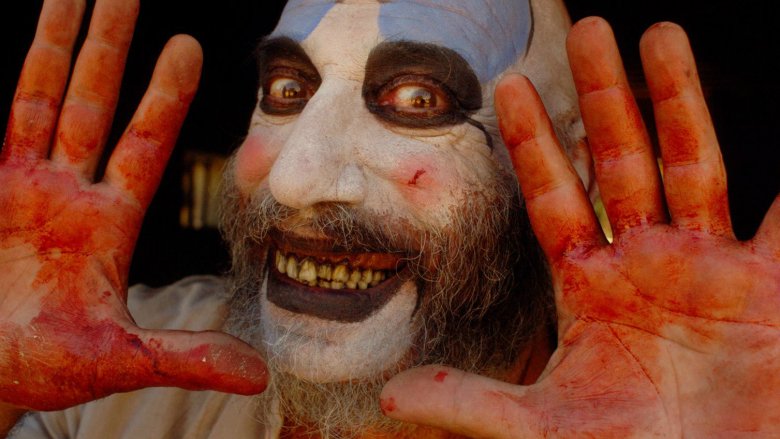 Lionsgate
Rob Zombie will reportedly return to the universe that put him on the horror map.
Bloody Disgusting reports that he's working on a follow-up to 2005's The Devil's Rejects, which is a sequel to his 2003 directorial debut House of 1000 Corpses.
There are no additional details, so it's not clear if the new movie will be a sequel, a prequel, or simply set in the same world, and there's also no mention of when he'll begin shooting or when it'll arrive in theaters. 
The Devil's Rejects centers on the murderous Firefly family in Texas, including Captain Spaulding (Sid Haig), Otis Driftwood (Bill Moseley), and Vera-Ellen "Baby" Firefly (Sheri Moon Zombie). A trio of demented serial killers, they escape a police raid on their home and take the show on the road. But while they were definitely the villains in House of 1000 Corpses, they're more like antiheroes in The Devil's Rejects. However, the ending of the movie makes it seem like a direct sequel is unlikely.
The movie was a modest hit, bringing in $19.4 million worldwide, but it attracted a cult following and dominated the Fangoria Chainsaw Awards that year. Since then, Zombie turned his attention to a reboot series of Halloween and directed the 2012 supernatural horror The Lords of Salem and the 2016 horror 31.