Chicago P.D. Fans Are Praising Jefferson White's Creepy Performance As Sean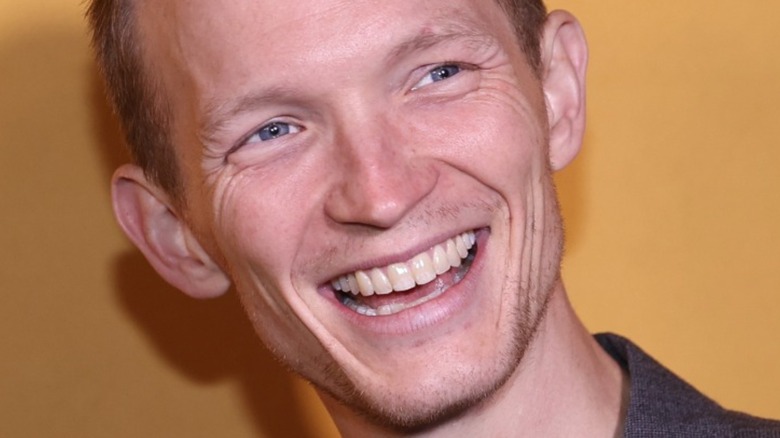 Omar Vega/Getty Images
Contains spoilers for Season 10, Episode 9 of "Chicago P.D."
Since its debut on NBC in 2014, "Chicago P.D." has featured some of the creepiest villains in the entire "One Chicago" franchise. The law enforcement officers of the fictitious 21st District have crossed paths with many different antagonists across 10 seasons. This includes characters within the precinct, such as Brian Kelton (John C. McGinley) and Denny Woods (Mykelti Williamson), as well as countless criminals that have given many of the district's detectives and beat cops lots of leg work and investigative headaches. While many of the early seasons of the police procedural focused on the questionable antics of Sergeant Hank Voight (Jason Beghe) and Detective Al Olinsky (Elias Koteas), later seasons have provided some alarming lawbreakers week after week. 
Jefferson White of "Yellowstone" fame is one of the latest baddies to show up on "Chicago P.D." Like his troubled character on Paramount Network's contemporary western, his performance as Sean O'Neal is, in the words of showrunner Gwen Sigan, "the most irredeemable person we could create" (via NBC). Although fans are certainly highlighting Sean's disturbing behavior and demeanor, they are also praising Jefferson White for the bold work he is doing in playing the predatory character. Here is what viewers are saying. 
Chicago P.D. fans are hailing Jefferson White's acting as mesmerizing and intense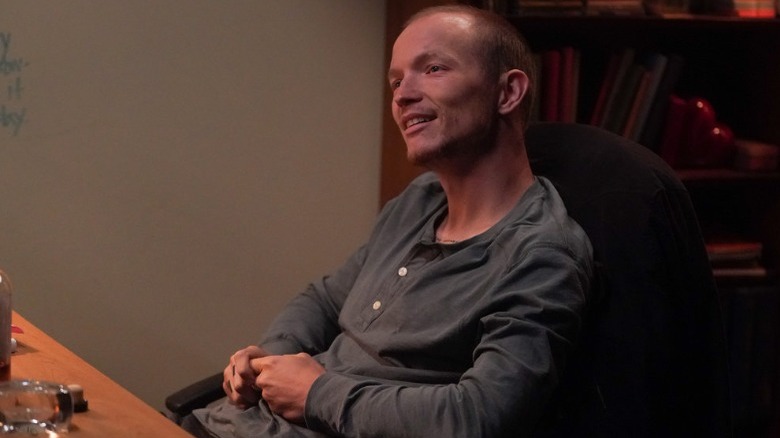 Lori Allen/NBC
Throughout Season 10 of "Chicago P.D.," Jefferson White has played the sex trafficker and pedophile Sean O'Neal. His actions become a primary focus for Detective Hailey Upton Halstead (Tracy Spiridakos). As revealed by Gwen Sigan to TV Line, Detective Halstead borders on an obsession to bring O'Neal down and to stop his preying upon underage girls. Like all the best villains that viewers loathe but also find impossible to turn away from, White's acting is what makes the character so monstrous and quietly harrowing to fans. On Twitter, @IDressAndRest pointedly observed, "The actor playing Sean O'Neal is acting a little too good which has me questioning his real life character. Sorry sport. lol #ChicagoPD." @lexiesdaisy also made this distinction clear by stating, "The actor that plays Sean plays a damn good part for him to be this creepy. #ChicagoPD."
The same sentiments could be found over on the show's subreddit page as well, with u/januarysdaughter commenting, "Props to Sean's actor for always creeping me out." Fan u/Same-Bowl6381 agreed by adding, "That scene in his office with Hailey just now. He's mesmerizing. What an actor! and yes, he is creepy." Although the actor's role of Jimmy on "Yellowstone" is a bit self-destructive, that character is much more normal than Sean. This was pointed out by u/sweetpeapickle, who said, "And to think he plays sweet loveable Jimmy on Yellowstone....."