Fox Pulls The Plug On Monarch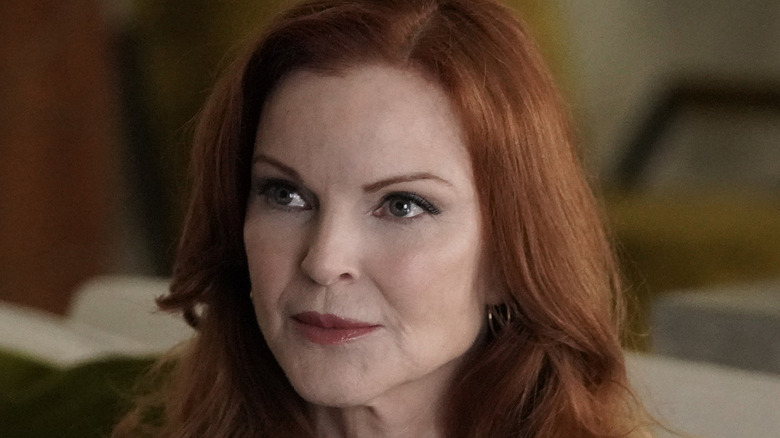 Fox
The Roman family have played their last concert.
Fox's "Monarch" has not been renewed for a second season, per a recent report from Deadline. The series was a musical drama that centered around the Romans, a fictitious country music dynasty led by the "Queen of Country Music," Dottie Cantrell Roman (Susan Sarandon), and her husband Albie, the "Texas Truthteller" that inspired a real-life bourbon and who was portrayed by actual country music icon Trace Adkins. 
Though Fox likely hoped that the series (which is the first scripted show to be entirely owned by the network) would grow into its very own "Nashville," the show will end after just one 11-episode season. The show currently holds a dismal 31% on the online review aggregator Rotten Tomatoes. To make matters dire, "Monarch" also failed to capture a consistent audience despite having a decent opportunity to do so. Though a staggering 3.8 million viewers tuned in for the series premiere, engagement dwindled dramatically over the following ten weeks.
Even so, fans and spectators alike have taken to social media to express their feelings about the show's cancellation, with reactions ranging from muted grief to outright elation.
Schadenfreude for Susan Sarandon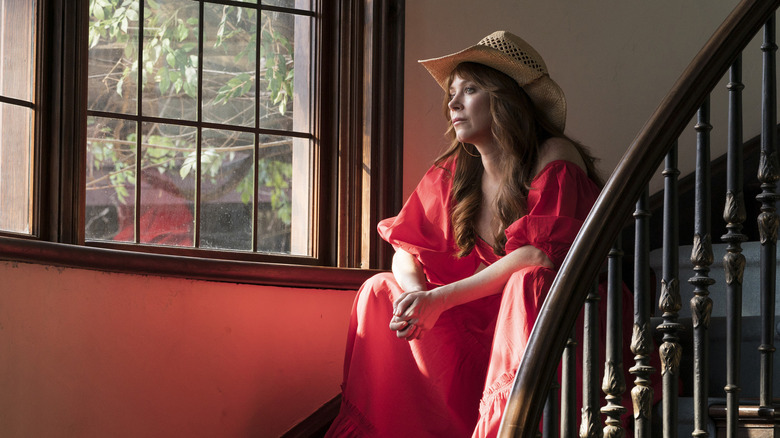 Fox
On Twitter, "Monarch" viewers displayed a variety of emotions in response to the news. "Sorry to hear that it's cancelled," tweeted @MariaMorakis, "I liked Monarch." @Leigh553 praised the decision to definitively end the series, writing, "At least they didn't let people wonder...," though they went on to admit that there was no chance the show would receive a second season. @knews2016 asserted angrily, "Monarch should not be cancelled. Just saying," while @Ms__Whitney mourned, "this sucks." On the other hand, @AngeliniDorothy jeered, "THANK YOU!! I seriously thought the writers may have had their middle school kids write last night's script. MAKE IT STOP."
Many were excited by the show's cancellation purely because of Susan Sarandon's involvement. Presumably, the animosity stems from her decision not to support Hilary Clinton's 2016 presidential campaign (per The Daily Beast and Business Insider). @gimli0413 — whose name loosely reads "Vote [Blue] EveryTime" — wrote, "Everything she ever touches, Karma will be there." Celebrating the entire week, @chrislongview rejoiced, "susan sarandon's show getting canceled," alongside the release of Brittney Griner and the re-election of Senator Raphael Warnock. @RONTHINKmedia laughed, "Looks like SusieQ will have plenty of time to have a loser's lunch with her buds Tulsi and Turner," referring to the failed political campaigns of Tulsi Gabbard and Nina Turner.