Producer Jon Landau Offers A Ray Of Hope To Alita: Battle Angel Fans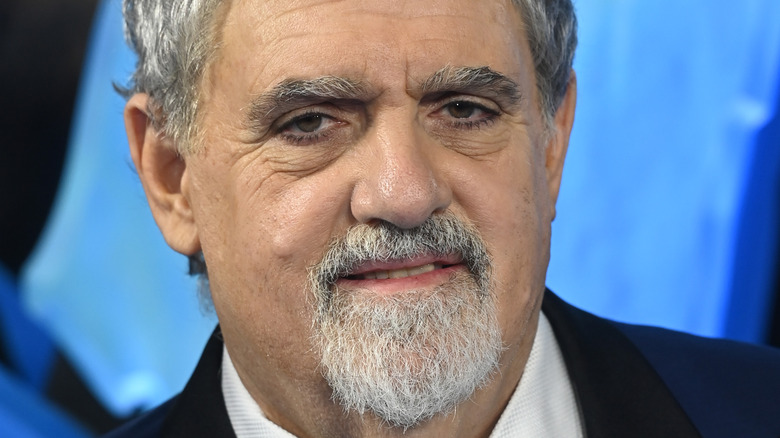 Dave J Hogan/Getty Images
Jon Landau's name may not stand out to general audiences that don't live and breathe the world of filmmaking, but chances are they've seen many of his previous projects. His most notable work comes from collaborations with his long-time friend, legendary director James Cameron. The duo first worked together on a little movie called "Titanic," which shattered box office records, at the time, on its way to becoming the highest-grossing movie of all time. However, that wasn't enough for them, and they returned over a decade later to completely destroy the box office with "Avatar." With a resume that consists of two of the three highest-grossing movies of all time, the combination of Landau and Cameron is a recipe for success. Their next project, the highly-anticipated sequel "Avatar: The Way of Water," could very well join those ranks in a few months.
Regardless of the numbers put up by "Titanic" and "Avatar," Landau and Cameron's project with the most devoted fanbase is none other than "Alita: Battle Angel." The duo produced the manga-turned-movie, which starred the likes of Rosa Salazar, Christoph Waltz, Jennifer Connelly, and Mahershala Ali. Directed by Robert Rodriguez, the cyberpunk movie made a sizeable dent in the 2019 box office, earning over $400 million worldwide. It spawned a massive following, the Alita Army, who have been campaigning for a sequel since 2020. Luckily for them, Landau recently gave some positive updates to that possibility.
An Alita: Battle Angel sequel could happen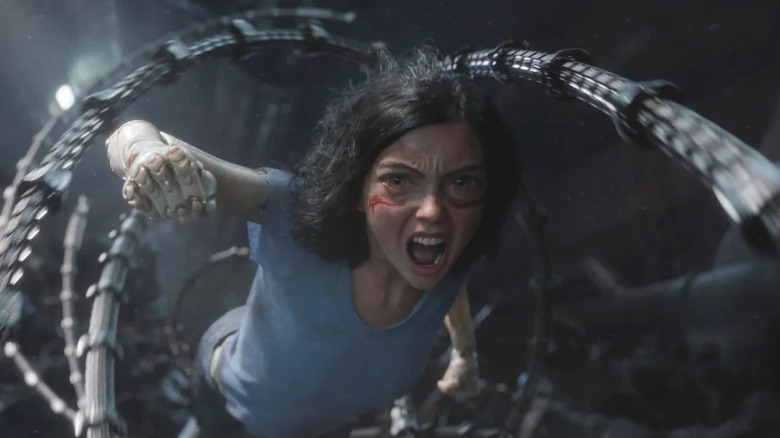 20th Century Fox
All eyes were on "Avatar: The Way of Water" at the world premiere in London, but that didn't stop Deadline from getting an "Alita" update from producer Jon Landau. When asked if he'll be working on any films other than the "Avatar" series, Landau said, "Well, there's a little film called 'Alita: Battle Angel' that we'd love to circle back and do a sequel to. We're talking to Robert [Rodriguez] about that, and hopefully that comes to fruition." Landau declined to give a timeframe on the potential sequel, though, joking that the media would hold it against him if he did.
From the beginning, Landau, Rodriguez, and James Cameron kept the door open for possible sequels to "Alita: Battle Angel." In 2018, Rodriguez told Yahoo Entertainment that he received over 600 pages of notes from Cameron, who had to put the project aside to work on "Avatar." Both filmmakers saw the potential of "Alita," believing it could spawn an entire franchise. Following the movie's release, Rodriguez remained optimistic about a sequel, telling The Nerdy Basement that he hopes his work with Disney on "The Book of Boba Fett" gets him in the necessary rooms to get the "Alita" sequel up and running.
From the looks of things, Landau, Rodriguez, and Cameron never stopped discussing future "Alita" movies. After the producer's recent comments, it seems that it's more about when a sequel will happen rather than if it will.