Amazon Prime's The Rings Of Power Announces Another Batch Of New Faces For Season 2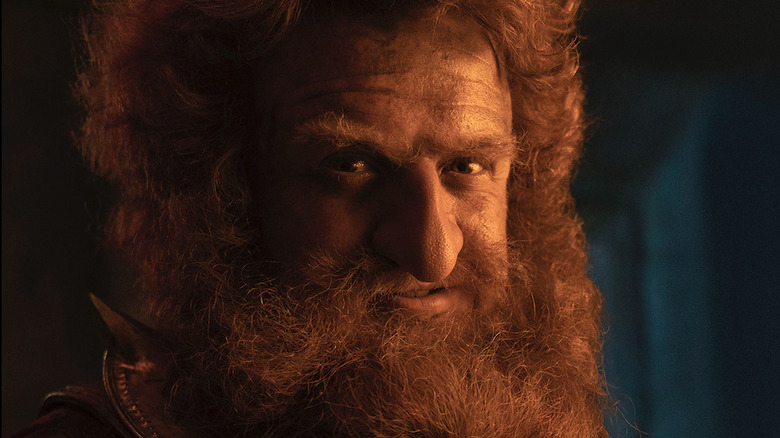 Amazon Studios
"The Lord of the Rings: The Rings of Power" has been making headlines in and out of season for more than half a decade now. In the nearly five-year run-up to the premiere of its first season, the show continually stirred up buzz for countless reasons, like its gargantuan (albeit reasonable?) budget, pandemic-related production delays, and shifting filming locations. One factor that also turned a lot of heads was the enormous size of its cast.
Season 1 of "The Rings of Power" followed no less than 22 primary characters. Some of these took up more screen time than others, like Morfydd Clark's Galadriel and Robert Aramayo's Elrond. Others played smaller but still significant roles, as with Trystan Gravelle's Pharazôn (whose screen time should significantly increase in the following seasons). Now that Season 1 is complete and Season 2 has started filming, the creative crew has upped the ante by onboarding a plethora of new faces to the cast.
This rapid expansion started on the first of December, 2022, when seven new faces were officially added as recurring characters in the series. This included the disappointing news that Joseph Mawle, who played the compelling Orc captain Adar in Season 1, would be recast, with Sam Hazeldine ("Sandman," "Peaky Blinders") picking up the villainous mantel.
Now, less than a week later, the show has released yet another batch of fresh new faces who will be joining the production for its second installment.
Eight additional actors join Rings of Power for season 2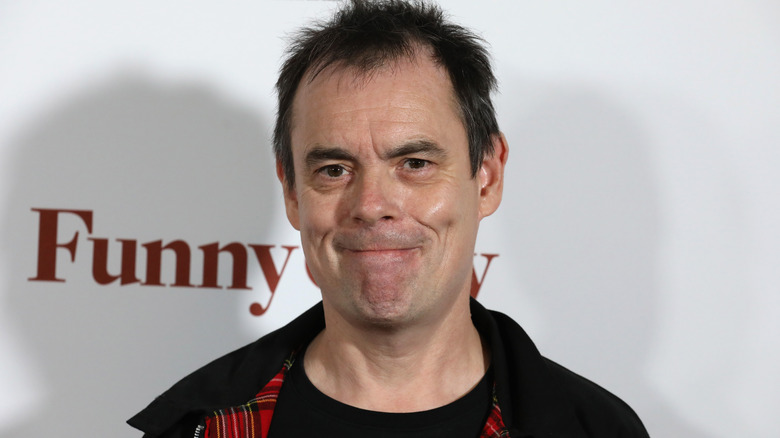 Tim P. Whitby/Getty Images
Not to be outdone by their own previous announcement of seven new cast members, Amazon has added an additional octet of actors that are confirmed to be playing recurring (though mysterious) roles in "The Lord of the Rings: The Rings of Power" Season 2. The list of new regulars kicks off with stage, television, and film stars Oliver Alvin-Wilson ("The Bay," "Wonder Woman 1984"), Stuart Bowman ("The Pact," "Versailles"), William Chubb ("The Sandman," "Vampire Academy"), Kevin Eldon ("Game of Thrones," "Shadow and Bone"), and Will Keen ("Wolf Hall," "The Crown").
Stage and television actor Gavi Singh Chera ("The Undeclared War," "The Lazarus Project") will also be boarding the Middle-earth series, as well as British-Asian actor and martial arts champion Selina Lo ("Hellraiser," "One Child"). To round out the announcement, streaming star Calam Lynch ("Black Beauty," "Bridgerton") will also be making his presence known.
Combined with the seven previously released names, this adds 15 new faces to a show already brimming with talent. That comes to a grand total of 36 recurring roles (37 new faces minus one recast character). It's a massive cast, which seems appropriate for one of fantasy's biggest, most comprehensive worlds. The question is, will viewers be able to keep track of everyone — especially once those Tolkienian names start to come into play? Fans will have to wait until the still-unannounced premiere of Season 2 to figure that one out in real time.