Here's Where You Can Watch The Year Without A Santa Claus Online This Holiday Season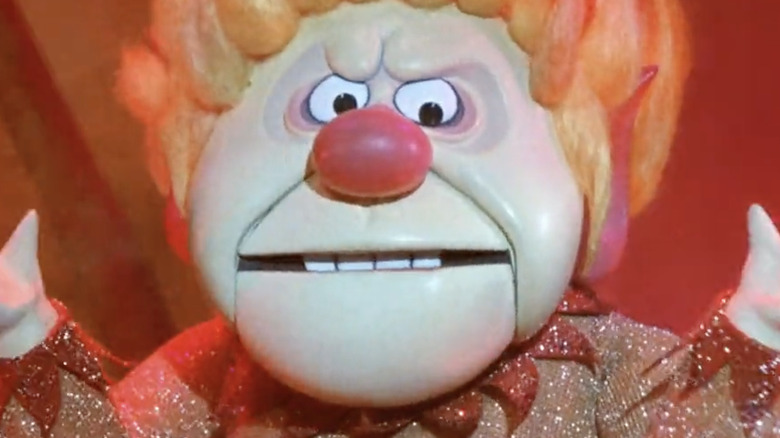 ABC/Rankin/Bass Productions
We may receive a commission on purchases made from links.
Decades later, the Rankin/Bass Christmas specials — such as 1964's "Rudolph the Red-Nosed Reindeer" and 1969's "Frosty the Snowman" — remain part of many people's holiday traditions. There are several infamous titles on the company's roster that viewers of all ages have revered for years, and one that arguably stands out is 1974's "The Year Without Santa Claus."
According to Rotten Tomatoes, the stop-motion feature is one of the highest-rated titles under the Rankin/Bass banner. The film follows a noel-centric adventure where Mrs. Claus (Shirley Booth) and some elves attempt to convince Santa Claus (Mickey Rooney) to reconsider taking a year off from his notorious worldwide gift-giving run. The reasonably timed 51-minute endeavor is well-known for its unique characters like the Miser brothers (Dick Shawn and George S. Irving), as well as some catchy songs. Whether it's the big-name actors who lent their voices, the entertaining narrative, or the enchanting animation, there are arguably several reasons to check out "The Year Without Santa Claus" this holiday season. 
The Year Without Santa Claus is available for digital rental and purchase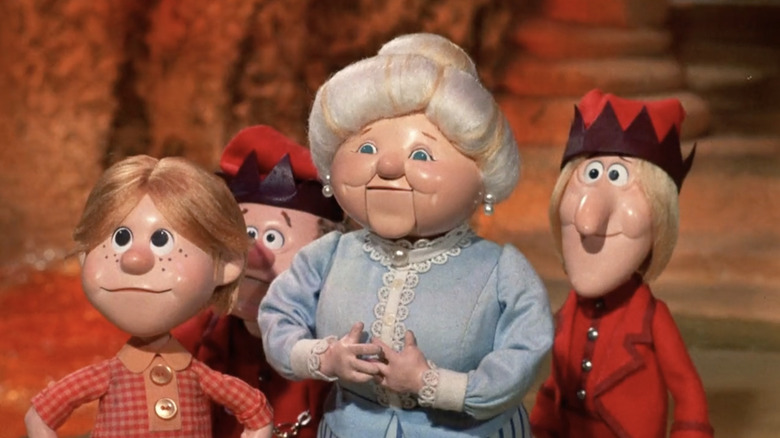 ABC/Rankin/Bass Productions
For years people hoped their VHS copy of "The Year Without Santa Claus" would still function properly, or their DVD of the fantastic feature wouldn't be too scratched to play. Thankfully, streaming and digital rentals have made it easier than ever to access a massive amount of content with the click of a button. But with all the choices, it can be daunting to figure out where to find a particular title to enjoy. Luckily, finding out where viewers can watch "The Year Without Santa Claus" isn't as difficult as delivering toys around the world in a single night, but the news may feel like getting a lump of coal for some.
Unfortunately, "The Year Without Santa Claus" is not available on streaming as of the time of writing. It is, however, available for people out there with subscriptions to the live TV service fuboTV. And the Rankin/Bass classic is available on several VOD platforms for rent and purchase. Amazon Prime, Apple TV, YouTube, Redbox, Vudu, and Google Play all carry the Christmas stop-motion animated flick, with rentals going for $2.99 and purchases setting you back $6.99. 
While it may not have the most realistic Santa Claus or be one of the highest-rated Christmas movies, "The Year Without Santa Claus" is still probably considered by many to be a must-watch, especially around the holidays. Fortunately for fans of the film, there are a few options to watch online.