How James Garner Helped Inspire Joe Mantegna's Criminal Minds Character – Exclusive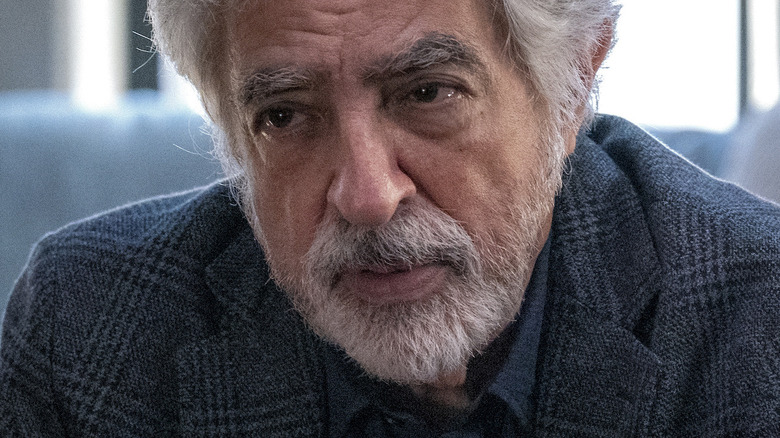 Michael Yarish/Paramount+
Joe Mantegna played Supervisory Special Agent David Rossi on "Criminal Minds" for 13 seasons when it aired on CBS, ending its network television run in 2020. Now, he's back — as is almost the entire Behavioral Analysis Unit — on the revival of the popular show, "Criminal Minds: Evolution," which is currently streaming new episodes every Thursday on Paramount+.
On the series, Mantegna is spearheading the investigation into a nation-wide network of serial killers while dealing with a life-changing personal issue. It's a role the veteran actor admits he knows inside and out, and he has fellow legendary actor James Garner to thank.
Back in 2002, the two co-starred on the short-lived TV series "First Monday," a legal-drama that centered on the U.S. Supreme Court, with the actors playing Justices from opposing sides of the political spectrum. It only ran for 13 episodes, but Mantegna learned a lifetime lesson from Garner that he carried over to his long-running "Criminal Minds" role.
During an exclusive interview with Looper, Mantegna shared the influential acting tip Garner gave him that has impacted his work ever since.
James Garner taught Joe Mantegna to incorporate himself into a character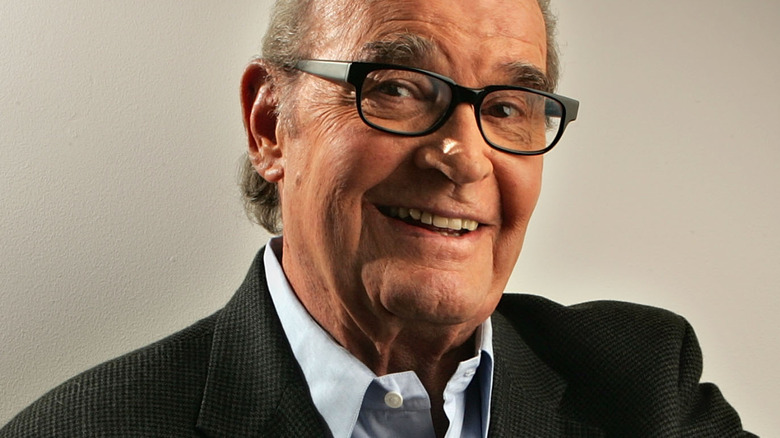 Mark Mainz/Getty Images
"First Monday" was a major moment in Joe Mantegna's life, as he it sold him on working in television. At the time, he was looking for a show that would ground him more and keep him close to home, and television was the answer. As he pursued this career route, James Garner offered some advice on developing a character. 
"I remember him saying to me at the time, 'I know you've done mostly theater and movies. Now, you're going to embark on a TV series," Mantegna said. "'There's no telling how long it's going to run, but because there's that possibility it's going to run for an extended period of time, try to embrace as much of who you are [as you can] in that character because then you have all that to draw upon.'"
He took Garner's words to heart when it came to landing his "Criminal Minds" role in 2007. For David Rossi, Mantegna brought a lot of himself into this role, and this helped him when it came to returning to the world of "Criminal Minds: Evolution."
"I did [what Garner said] right from the beginning when I got the role of David Rossi," Mantegna said. "I purposely wanted it to have some aspects of who Joe Mantegna is. I drew upon the things about myself and my life, whether it's the fact that I'm Italian-American, that I like food, that I like Tony Bennett and Johnny Mathis music, my connection to the military ... All of that got incorporated into my character, so to be able to come back to that was not that difficult."
"Criminal Minds: Evolution" airs Thursdays on Paramount+.