Alan Cumming To Play A 'Nice Baddie' On Doctor Who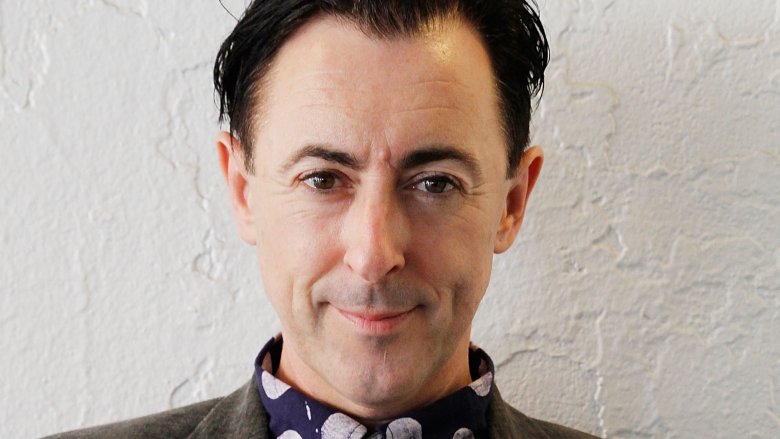 Getty Images
This will probably rule out Alan Cumming as a future Time Lord on Doctor Who, but it doesn't sound like that bothers him.
The Scottish actor who played the mutant Nightcrawler in 2003's X-Men 2 confirmed that he'll guest star opposite Jodie Whittaker in season 11 of Doctor Who. He spoke about his character on the Homo Sapiens podcast hosted by Will Young and Christopher Sweeney (via Entertainment Weekly). When asked if he plays a villain, Cumming replied, "Like a nice baddie." 
He clarified that he plays King James I on the time-jumping show, which probably means that Whittaker's Doctor Who will travel to the 17th century. "I'm James I, so I'm kind of like a dandy, foppy sort of coward who comes all right in the end," Cumming said. "They said he might come back."
King James I was the king of Scotland before he became the first to take the throne of England after the death of Queen Elizabeth I in 1603. 
Of course, it's not the first time Cumming's name has come up in connection with Doctor Who. He tweeted last year that he had been previously approached about the central role on the show twice before, but he said he didn't want to commit to filming eight months a year in Wales.
Broadchurch creator Chris Chibnall will serve as showrunner of the new season of Doctor Who, which also features actors Mandip Gill, Tosin Cole, and Bradley Walsh.
We've already seen how Whittaker will look as the Thirteenth Doctor when season 11 of Doctor Who debuts on the BBC this fall.