Robert Downey Jr.'s Perfect Response To Tarantino's Marvel Comments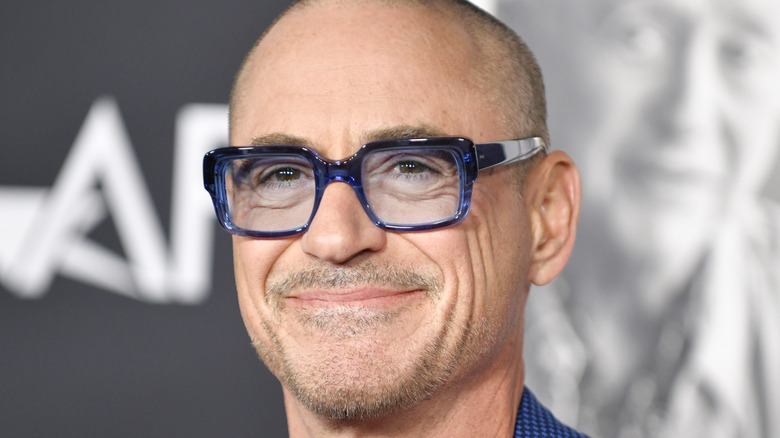 Rodin Eckenroth/Getty Images
Not everyone who works in Hollywood is a fan of Marvel — including filmmaker Quentin Tarantino. The director recently made headlines for his blunt thoughts on whether or not he thinks Marvel actors are movie stars in and of themselves (he doesn't). Tarantino told the podcast 2 Bears, 1 Cave, "You have all these actors who have become famous playing these characters. But they're not movie stars. Right? Captain America is the star. Or Thor is the star ... It's these franchise characters that become a star."
It's certainly the type of comment to make headlines, and it's also bound to have some public responses — perhaps from some of the actors who have played Marvel characters. The first of those actors to respond to Tarantino's comments is Robert Downey Jr., who played Iron Man from 2008, when "Iron Man" came out, up until 2019's "Avengers: Endgame." In fact, as Marvel fans know, "Iron Man" was the first film to come out within the Marvel Cinematic Universe.
Here's what Downey Jr. has to say about Tarantino's comments.
Robert Downey Jr. said the films would be less successful without talented actors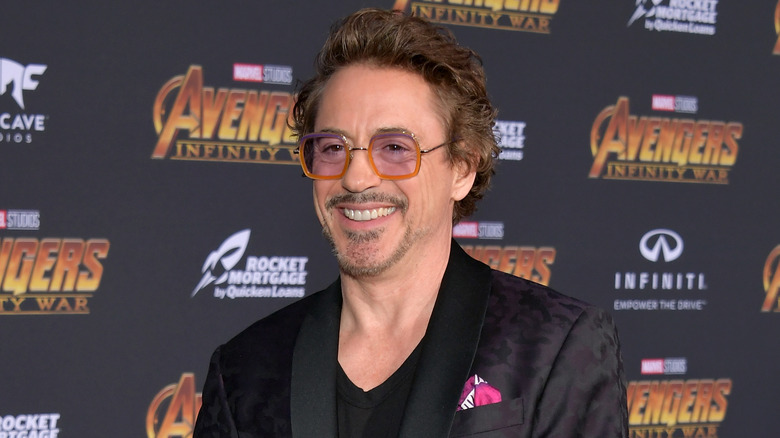 Neilson Barnard/Getty Images
In a December 2022 interview with Deadline, Robert Downey Jr. ended up discussing his time in the MCU and even addressed Tarantino's recent comments about Marvel actors not being stars. The actor admitted that there are definitely plenty of examples in which IP has become more important than quality, something he says he unwittingly contributed to (by helping to launch the MCU, one of the biggest examples of the importance of IP). However, he believes that the actors play a major role in the quality of a piece of content.
Downey Jr. said, "A piece of IP is only as good as the human talent you get to represent it, and you can have some great IP even if it's coming from an auteur or a national treasure of a writer-director, and if you don't have the right kind of artist playing that role, you'll never know how good it could have been."
Further, the actor noted that he believes there's no point in pitting one type of movie against another type of movie, stating that there is room for everything. Further, he thinks "bigger" movies, so to speak, allow for "smaller" movies to happen. Downey Jr. concluded, "And thank God for 'Top Gun: Maverick' and 'Avatar: The Way of Water.' That's all I have to say. We need the big stuff to make room for films like 'Armageddon Time.'"