The Important Lesson That '70s Show's Wilmer Valderrama Wants To Teach His Kids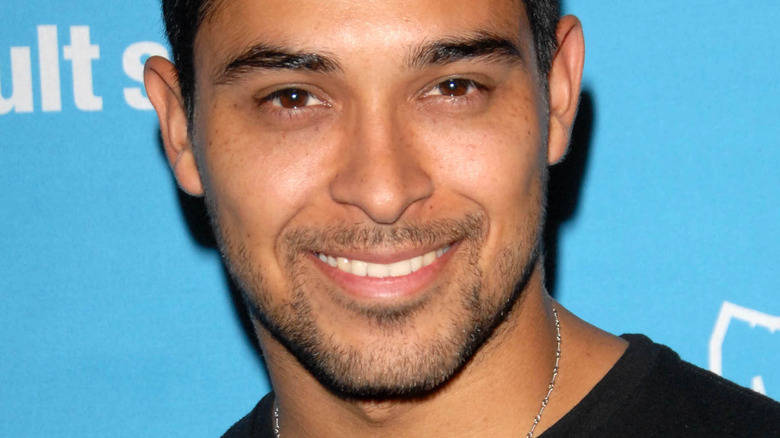 s_bukley/Shutterstock
When Wilmer Valderrama started playing Fez on "That '70s Show" in 1998, he was 18 years old and was portraying one of the "children" on the show. Even though they are teenagers, the high school students are still children at the beginning of the series and undergo somewhat of a coming-of-age process before the end of the show. 
Valderrama continued to play the teenage Fez until "That '70s Show" ended in 2006, but he has been up to some other projects since then. For instance, he voices Agustín Madrigal in the animated Disney movie "Encanto" and portrays special agent Nick Torres on the police drama series "NCIS." In short, the transformation of Wilmer Valderrama has resulted in him becoming a multi-talented adult actor.
 Although he played a teenager on "That '70s Show," Valderrama is now 42 years old and has a child of his own. As a parent, he has a new perspective and shared the lesson he would most like to teach his kids.
Wilmer Valderrama wants kids to understand the history of hard work and immigration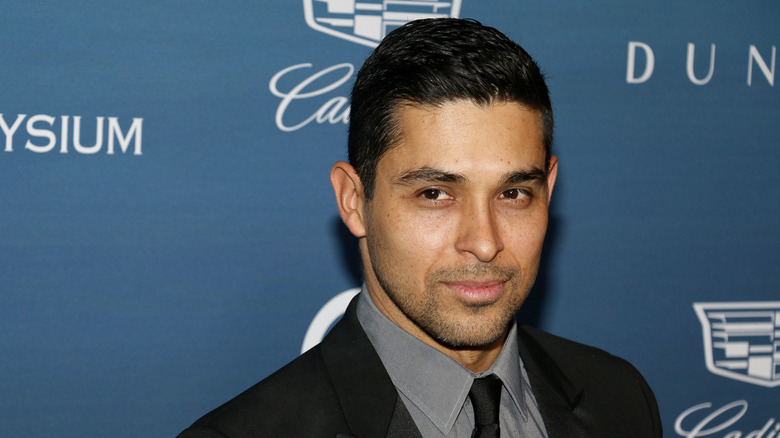 Tinseltown/Shutterstock
At the Hollywood Reporter's Oscar Nominee Night, Wilmer Valderrama told E! News about the ultimate lesson that he and his costars from "That '70s Show" would like to teach the next generation, including their own children. 
First, Valderrama said, "We really joke around that we're going to have a That 70's dynasty. Like, it's going to be like a Spanish soap opera ... So, it's funny because we joke around like, what are they going to be like? Are they going to be anything like us?"
However, Valderrama then gave a more serious answer. "Every single one of us who has kids on 'That '70s Show,' we really try to make sure that they not only try to understand their roots, but they understand that they come from a heritage of people who came to this country to work really hard. And a lot of them are immigrants, from Mila [Kunis] to me." 
Although Wilmer Valderrama and his child(ren) may have a comfortable lifestyle due to him being a famous actor, this does not mean everything has always been easy or that he did not have to work hard and make adjustments to get where he is. Clearly, Valderrama wants his children to appreciate the hard work and adaptability of their parents and family, and to continue to practice these values in the future.