The Sopranos Creator Says A Prequel Could Work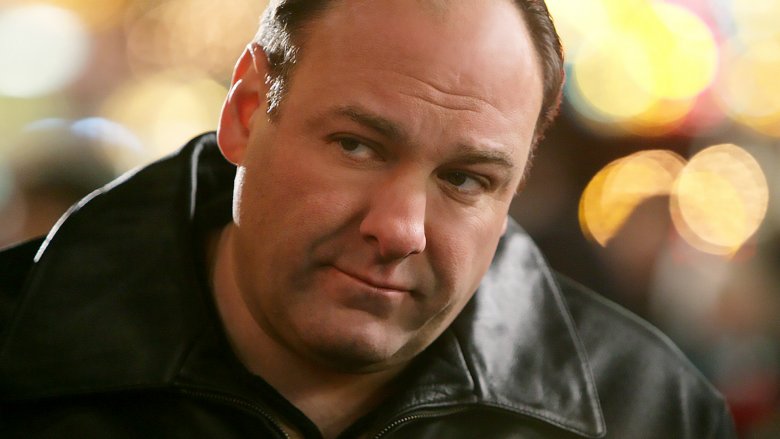 HBO
Still frustrated with the ending of The Sopranos? Then how about a new beginning?
For the 10th anniversary of the finale of the groundbreaking HBO mob drama, the show's creator David Chase told Entertainment Weekly that, although he doesn't want to see any sequels, he's not entirely opposed to a prequel.
"I could conceive of maybe a prequel of The Sopranos," Chase said. "I could never see [a return of the show] except as a prequel."
Of course, he's only speaking hypothetically and HBO has made it clear there are no further Sopranos series in the works.
But as far as returning to the storyline after the events of that controversial ending, Chase is sure he's against it. "I wouldn't want to see that happen, no," Chase said. "Like recasting? Everybody's getting older, you can't match people anymore."
It's hard to say if a prequel to The Sopranos would ever recapture the magic of the original. So much of the show depended on James Gandolfini's Tony Soprano, and if he wasn't a part of it, it wouldn't feel the same. If he was, however, sign us up.
While it doesn't sound like anything new is in the cards for The Sopranos, HBO is already coming up for a plan after Game of Thrones comes to an end. The cable network has commissioned five writers to work with author George R.R. Martin on five different prequel series with the intention of developing the best one.
But if we want more of Tony and the gang, we'll probably have to go back and watch the original episodes again. Meanwhile, find out where the cast of The Sopranos is now.