Michael Bay To Direct Robopocalypse And Action Flick By Deadpool Writers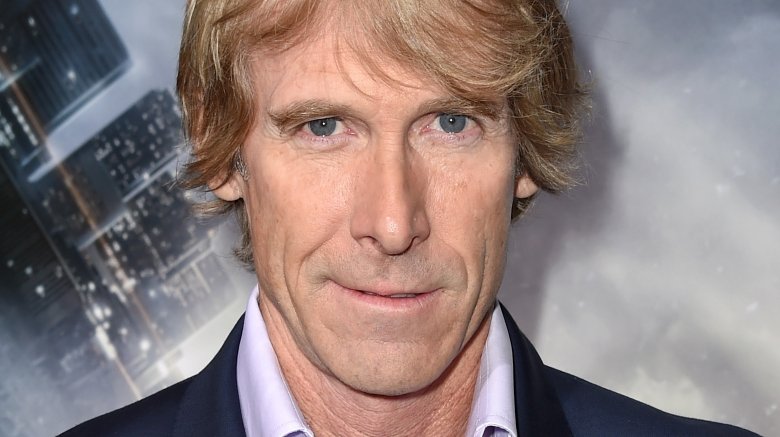 Getty Images
Michael Bay might have directed his last Transformers movie, but he isn't done with robots.
Variety reports that Bay has lined up his next two directing projects, and they're definitely explosive. 
Next on his docket is 6 Underground, an action flick written by Deadpool and Deadpool 2 writers Paul Wernick and Rhett Reese. The film is based on an original idea by Wernick and Reese, but plot details are still under wraps. Bay will also executive produce with Skydance's David Ellison, Dana Goldberg, and Don Granger. Production is expected to begin this summer for release sometime in 2019.
"Throughout his career Michael Bay has been unparalleled in creating global theatrical events," said Ellison. "We couldn't be more thrilled to have this amazing team come together, bringing their unique style and vision to the movie."
After that, Bay is reportedly in talks to direct Robopocalypse, based on the acclaimed sci-fi novel by Daniel H. Wilson. In the book, robots turn on humanity and wipe out much of the population until scattered survivors regroup and look to take back the planet. That seems right up Bay's cinematic alley.
The project would reunite him with Steven Spielberg, who originally planned to direct Robopocalypse, but is now expected to produce. Spielberg also selected Bay to direct the first Transformers movie back in 2005. Bay has repeatedly said that last year's Transformers: The Last Knight will be his last as director of the franchise. He'll still remain on as a producer as Transformers expands its movie universe beginning with the Bumblebee spinoff coming this year.