Hughie's Mom Has Got It Going On In The Boys Season 4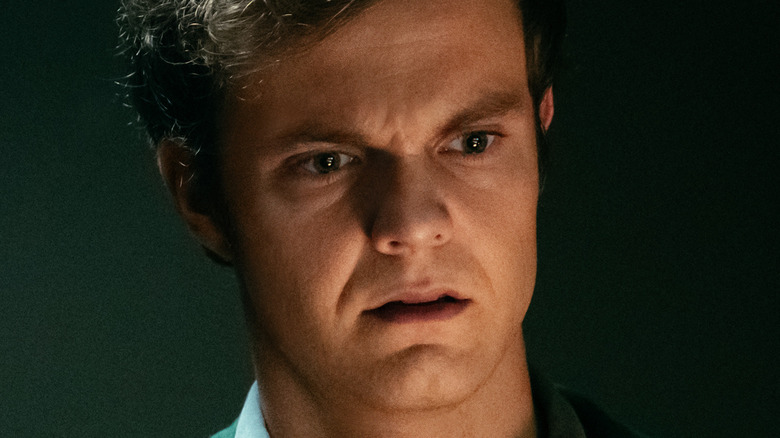 Jan Thijs/Amazon Studios
Amazon Prime Video is going all-in on its streaming service and has yet to disappoint. The juggernaut of a company is allocating a significant portion of its insane annual profits to streaming, gaining critical success for shows like "Fleabag," "Invincible," and "The Marvelous Mrs. Maisel." However, arguably Prime Video's most surprising success is their adaptation of "The Boys." While the comics had a significant following, the TV show elevates its gruesome nature, adapting it to poke fun at the superhero movie industry and the United States political climate.
Prime Video received immense praise for all three seasons of "The Boys" so far, which sits at a 93% on Rotten Tomatoes. The show's dark comedy, gory violence, and relevant commentary propelled it into a franchise, with Amazon developing numerous spin-offs. With each season of "The Boys," the series adds more cast members as it expands its TV universe. Season 2 saw Aya Cash ("You're the Worst") and Claudia Doumit ("Timeless") joining the already star-studded cast. Season 3 of "The Boys," which premiered earlier this year, added the star power of Jensen Ackles ("Supernatural") and Laurie Holden ("The Walking Dead").
Season 4 looks to continue the trend, adding numerous new actors to the superhero show and confirming the return of many others.
The Boys rounds out its Season 4 cast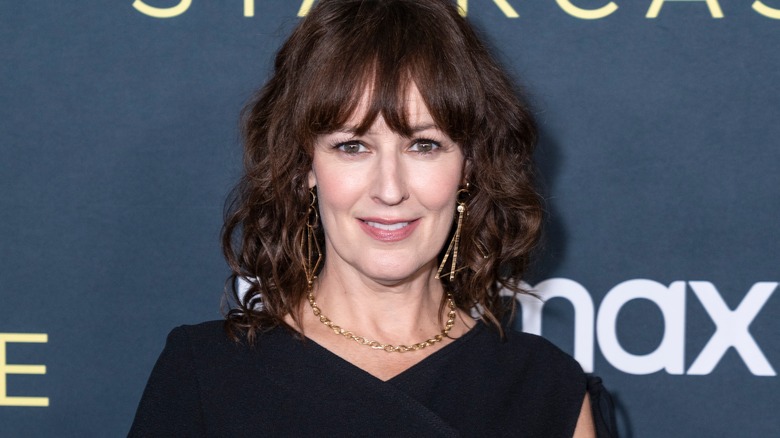 lev radin/Shutterstock
Filming for Season 4 of "The Boys" is well underway after the show received a lightning-fast renewal following its Season 3 premiere, and it's adding a few more members to its already massive cast.
Rosemarie DeWitt ("The Staircase") has joined the production, playing Hughie's (Jack Quaid) mother, a role that the show has teased a few times. There's little information out about the role, but both Hughie and Hugh Campbell Sr. (Simon Pegg) had previously mentioned that she walked out on the two of them when Hughie was young. Speaking of Pegg, the "Shaun of the Dead" actor is also returning for Season 4. "The Boys" showrunner Eric Kripke is bringing another "Supernatural" star to the show, too, with Rob Benedict playing an undisclosed role. Elliot Knight ("Titans") also joined the cast in another mystery role (via Variety). The three new cast members join the previously confirmed Season 4 newcomers, Susan Heyward ("Orange is the New Black"), Valorie Curry ("The Tick"), and Jeffrey Dean Morgan ("The Walking Dead").
For Season 4, Kripke teased The Boys dealing with a violent version of Homelander (Anthony Starr), who's finally snapped after seasons of trauma. The showrunner said the conflict mimics that of U.S. politics, saying, "Homelander is getting his followers so whipped up into a frenzy that, as we said in the writer's room, he literally kills someone on 5th Avenue and people cheer for him, it's a sign of the devotion of his followers and it's not an accident that there's also a bunch of these well-meaning, lefty Starlighters."